Iberdrola wins 4 French agrovoltaic projects
Jan 27, 2023 10:19 AM ET
The solar farms cover a combined 12MW of capacity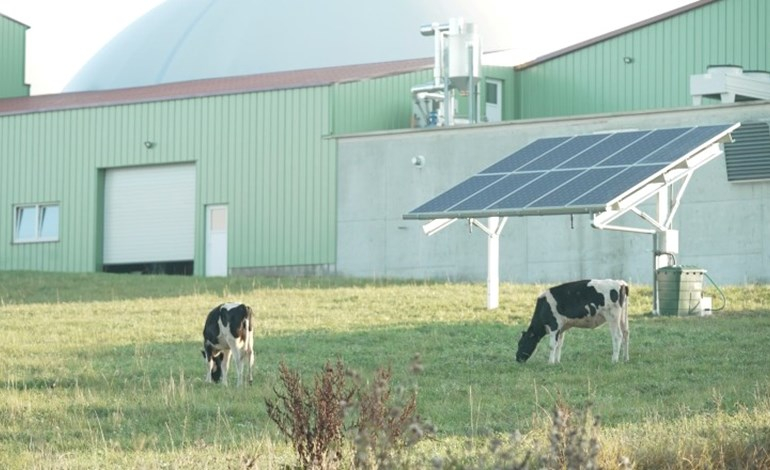 Iberdrola has actually been awarded 4 agrovoltaic projects with a total capacity of 12MW in the renewable resource development tender introduced by the French Ministry for the Energy Transition.
The 4 photovoltaic projects submitted by Iberdrola won their bid as well as acquired the maximum capacity of 3MW.
Among the projects, named Kirch, is focused on improving pet welfare and the fields utilized to feed the cattle where the panels lie.
The project's solar structures are put at a minimum height of 1.5 metres, allowing cows to find shelter under the solar panels.
The other three projects, referred to as Maubec, Lapenche as well as Solomiac, aim to improve agricultural land.
The tender problems include contracts for distinction, with the cost per MWh being established for two decades above the marketplace value in order to compensate for the prioritisation of looking after farming and livestock farming, instead of maximising the plant's manufacturing.
SOLAR DIRECTORY
Solar Installers, Manufacturers