Iberdrola renewables investments creating a 'virtuous circle of growth' as profits climb
Oct 30, 2019 03:41 PM ET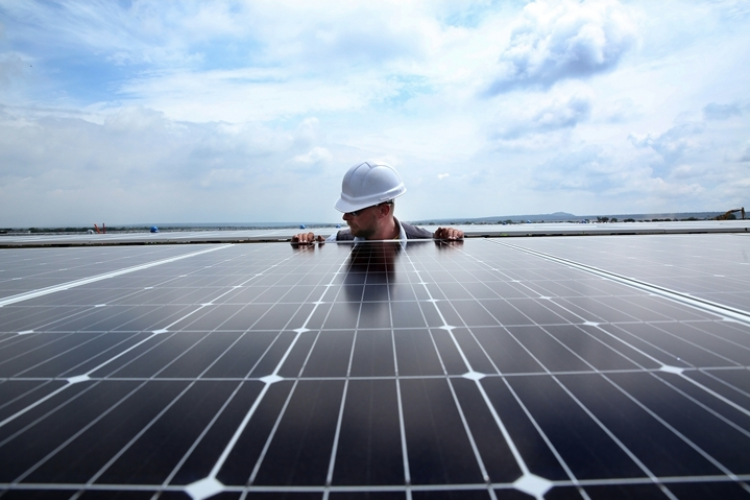 Iberdrola's record investment into renewables and networks is outperforming expectations, freeing the utility to invest even more creating a "virtuous circle of growth", the company's chairman has said.
Today Iberdrola reported its performance for the first nine months of 2019, with net profit up 20% year-on-year to €2.5 billion.
That performance follows a near 12% surge in earnings during the period to €7.5 billion, triggered by record investments into renewables and networks outlined last year.
More than half of the €4.7 billion Iberdrola has subsequently invested into the business has gone towards new renewables as the utility chases a target of developing 13GW of renewables capacity by 2022.
More than half of that has now been commissioned, and the firm expects to have 5,218MW of renewables capacity operational by the end of this year.
While wind and hydro have been strong elements of Iberdrola's renewables strategy, solar has also found a role to play. The firm has edged closer to starting construction on a 590MW solar farm in Spain that is bidding to become Europe's largest, while the company was also a prolific entrant in Portugal's recent record-breaking solar tender.
Speaking of the results, Iberdrola group chairman Ignacio Galán said that the accelerated nature of the company's investment and early achievement of efficiency and asset turnover targets could pave the way for additional new investments, "creating a virtuous circle of growth and financial strength".
SOLAR DIRECTORY
Solar Installers, Manufacturers