Iberdrola mounts 3-MW/9-MWh battery at solar farm website in Spain
May 27, 2021 06:33 PM ET
Spanish energy team Iberdrola SA (BME: IBE) claimed Thursday that it has completed the setup of a 3-MW/9-MWh battery storage system at the site of a solar farm it is constructing in the Extremadura region of Spain.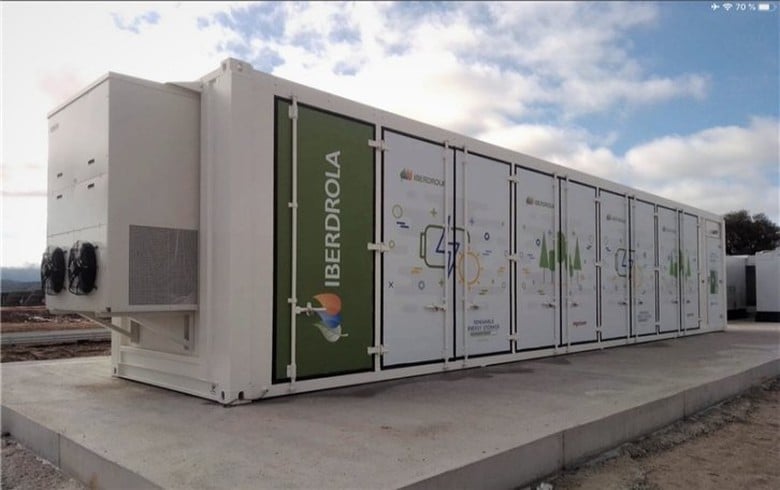 The 40-MW Aranuelo III solar farm will be the initial such plant in Spain to host a battery storage system, according to the power company. The battery was created by Spanish electrical design firm Ingeteam SA.
Spain is short on energy storage space compared to its capacity. Some 8.3 GW of storage ability the country currently has comes primarily from focused solar power (CSP) plants and pumped hydro. The Spanish government's vision for the country is to be outfitted with 20 GW of storage ability by 2030 as well as 30 GW by mid-century.
Iberdrola's most visible storage space projects in Spain include Puertollano, a green hydrogen project including a 100-MW solar farm and 20 MWh of storage space in lithium-ion batteries, the 32-MW Elgea-Urkilla wind farm project with a 5-MW/5-MWh battery, a 12-MW storage space system at 2 wind farms on the Canary Islands as well as an additional 6-MW system at a substation in the Basque Country.
The business says it presently has some 200 MW of batteries under construction, in the pipe and also set up, generally in the UK as well as Australia. Currently, its portfolio includes 900 MW of battery storage projects.
Iberdrola's pumped storage hydroelectric capacity is more than 4,000 MW.