Iberdrola commissions 50-MW solar farm in Spain
May 7, 2021 02:32 PM ET
Spanish utility Iberdrola SA (BME: IBE) revealed today it has commissioned a 50-MW solar photovoltaic (PV) park in Spain's Aragon region.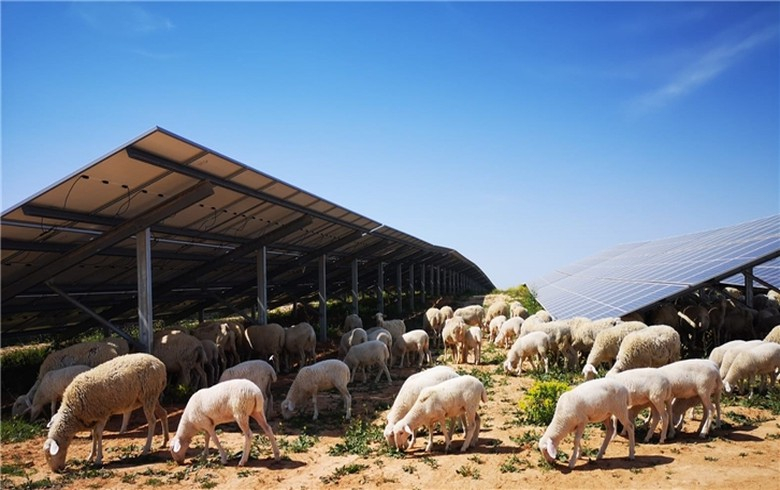 The PV plant, Iberdrola's very first in the district of Teruel, consists of 142,740 solar modules set up on a site in the municipality of Azaila. The solar farm is capable of generating sufficient power to fulfill the annual power need of 24,300 local houses and counter some 19,000 tonnes of co2 (CO2) exhausts each year.
The Azaila PV park now includes in Iberdrola's portfolio in Aragon, where the firm runs close to 500 MW of set up ability, mainly from eco-friendly sources.
The utility intends to include a further 500 MW of clean energy projects in the area in the next years, including the Penaflor, Fuendetodos and Escatron solar projects. Additionally, Iberdrola plans to promote the growth of over 700 MW of wind and solar schemes in various locations of the neighborhood.