Hydrogen storage space in French salt caves
Jul 30, 2020 01:13 PM ET
Hydrogène de France as well as gas grid business Teréga plan to release a feasibility research for a 1.5 GWh pilot hydrogen storage space project in caves in the southwest of the country.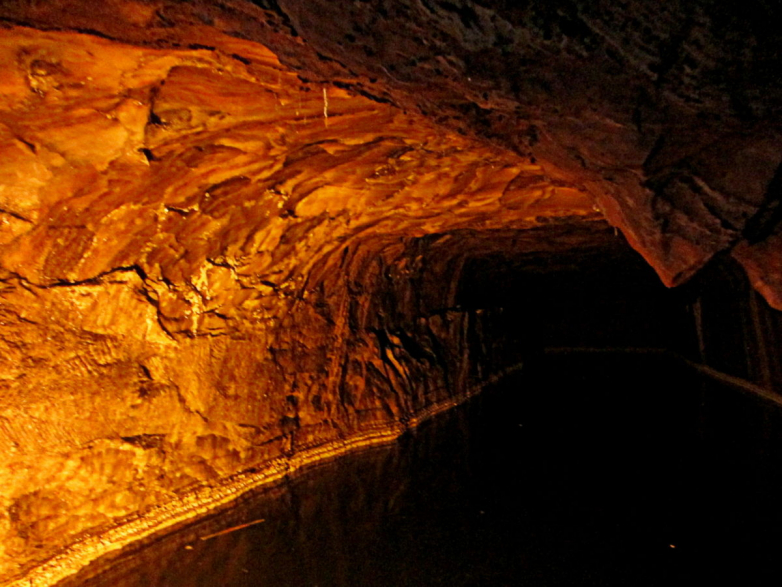 Hydrogène de France as well as French gas grid driver Teréga have revealed a strategy to store hydrogen in obsolete salt caves in France.
The firms have authorized a memorandum of understanding to release a pilot project near the town of Carresse-Cassaber, in the southwestern area of Nouvelle-Aquitaine, where the salt caverns lie. The EUR13.5 million HyGéo storage project will certainly have a capacity of 1.5 GWh.
" HyGéo is a pilot that has been sized to be deployed quickly," the business stated, including they will perform a technical-economic expediency research this year. "This research study will certainly integrate the ecological and societal elements and the operating approaches indicated by the brand-new uses hydrogen, such [as] power-to-power, power-to-mobility, power-to-industry as well as power-to-gas."
Building is readied to begin in 2022, with business operation in 2024. French website Industrie & Technologies has reported the caves were formerly used as a propane storage website by French power gigantic Total.
Just include ... hydrogen
A current research by the Jülich Institute for Energy and Climate Research (IEK-3) stated salt caverns provide an adaptable, reliable option for hydrogen storage. The research team approximated Europe has the technical possibility to keep 84.8 PWh of hydrogen in bedded salt down payments and also salt domes.
Most of the continent's salt caverns, on and offshore, are in north Europe. Germany represents the largest share, followed by the Netherlands, the United Kingdom, Norway, Denmark and also Poland. There are various other sites in Romania, France, Spain and also Portugal.
The IEK-3 researchers said the closeness of the caverns to the shore is practical, as salt water disposal remains affordable up to 50km from the sea. The caverns in Carresse-Cassaber prepared for the HyGéo project are around 48km from the coastline.