Honda jets to car industry's 'largest' clean energy buy with 320MW PPA duo
Sep 24, 2019 07:26 PM ET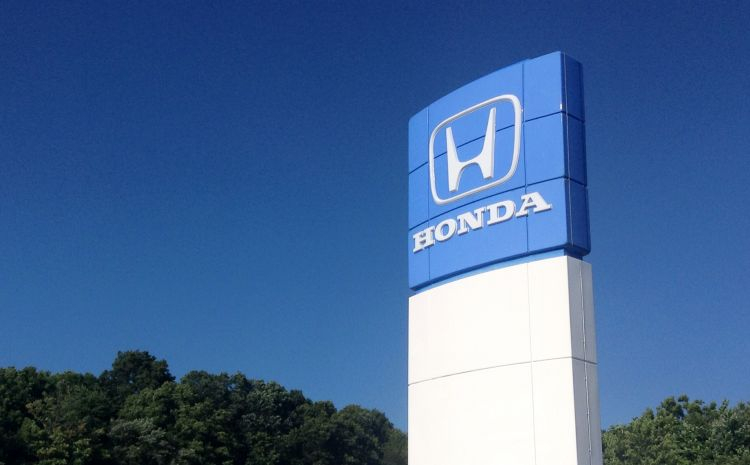 Japanese carmaker Honda has clinched the car industry's supposedly "largest" renewable energy deal, signing a duo of virtual power purchase agreements (VPPAs) for 320MW of wind and solar to power its US operations.
The agreements, which cover 120MW of wind from an Oklahoma farm being developed by E.On and 200MW of solar from Texas, will offset 1.012 million MWh of fossil-fuel powered electricity currently generated by the carmaker annually.
Honda will purchase 482,000 MWh each year from an under-construction solar facility in Texas, starting in the autumn of 2021. The specifics of the project will be shared in 2020, according to Honda. The firm will start purchasing wind power from E.On next fall.
The car company hopes the deals will ensure that 80% of its electricity generation in the US is renewable – a leap from the 21% it currently sources from "extremely low" carbon and carbon-free sources.
VPPA designed to counter power price volatility
In order to mitigate financial risk, Honda has turned to an "innovative contract structure" for its wind VPPA. It sets upper and lower bounds for the firm's exposure to energy market price fluctuations in any given quarter.
"We hope the addition of a "collar" to the Boiling Springs [wind] project will encourage other companies to consider VPPAs as a method to secure renewable power and reduce climate-altering carbon emissions," said Ryan Harty, manager of connected and environmental business development at American Honda, in a statement.
In virtual power purchase agreements, off-takers pay a fixed price for the electricity that a power project produces and sells into the wholesale market. In return, the project transfers to the company renewable energy certificates (RECs) associated with that electricity – in other words, credits for the energy produced from the wind or solar project.
In Honda's case, the RECs will go towards offsetting emissions from its Alabama, Ohio and Indiana operations.
SOLAR DIRECTORY
Solar Installers, Manufacturers