HEP launches Croatia's biggest solar energy plant
Sep 14, 2020 07:39 PM ET
Croatian state-owned energy distributor Hrvatska Elektroprivreda (HEP) claimed it put into operation the largest solar center in the country - the 31 million kuna ($4.9 million/4.1 million euro) worth Vis solar energy plant.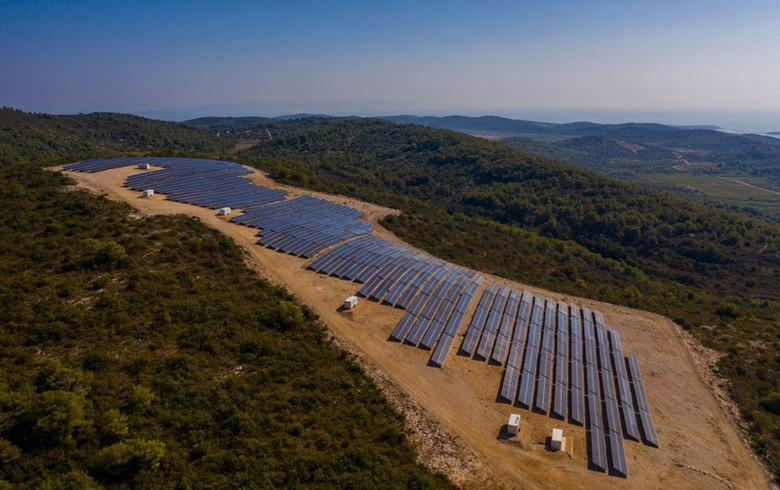 Vis, with a set up capacity of 3.5 MW, is the very first of seven photovoltaic plants that HEP plans to induce stream this year, as part of its 2019-2023 solar energy plant construction cycle worth 750 million kuna, it claimed in a statement on Friday.
The Vis solar energy plant was built by Croatia's Koncar-- Power Plant as well as Electric Traction Engineering, an unit of electrical devices maker Koncar Elektroindustrija [ZSE: KOEI] Koncar additionally created and also generated every one of the plant's 11,200 modules of 340 Wp each as well as 5 CON SOL converters of 720 kW each.
Vis is the very first solar plant to be improved a Croatian island. It will produce some 5 million kWh of electrical power for the residents of the Adriatic island - sufficient to fulfill the needs of some 1,600 homes.
In the next three year, HEP plans to spend some 30 million kuna in a number of tasks on the Vis island, including the laying of the Hvar-Pakleni Otoci-- Vis and Vis-Bisevo undersea power line, in addition to the installation of the 20 kW cable lines Ravno Stupisce and Smokova.
Additionally, services setting up HEP's first ELEN electric automobile billing station on the island also commenced, in the community of Vis, which will be complied with by the setup of a comparable facility in the town of Komiza.
HEP has claimed it will certainly construct 1,500 MW of brand-new power generation capability up until 2030, as wind as well as solar energy plants will comprise practically half of the overall.
The building of a number of solar energy plants is n development, including the 1 MW Marici plant (worth 9 million kuna); the 2 MW Kastelir 2 plant (15 million kuna); the 6.5 MW Cres plant, which is the largest solar energy plant incomplete in Croatia worth 41 million kuna; the 5.5 MW Obrovac plant (42.6 million kuna); the 2.1 MW Vrlika Jug solar power plant (11 million kuna); and also the 2.5 MW Stankovci plant (26.3 million kuna).
HEP's first wind power plant - the 58 MW Korlat wind farm, is expected to participate in business procedures by the end of 2020. The financial investment in the job surpasses 500 million kuna, the firm stated.