Halide Perovskite Solar Cells Found Thermally Unstable, but Solutions are in Sight
Feb 10, 2023 11:00 AM ET
Halide perovskite solar cells are less stable than thought, but researchers at Georgia Tech have found a path to increased reliability and efficiency, according to new sustainable energy news research.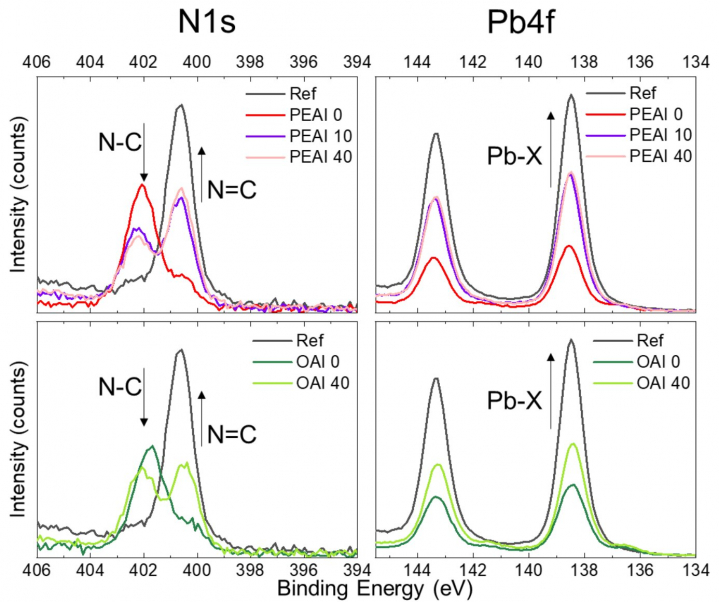 What happened?
A team of researchers led by Juan-Pablo Correa-Baena at the Georgia Institute of Technology School of Materials Sciences and Engineering, has revealed that halide perovskite solar cells are less stable than previously believed. They uncovered the thermal instability that occurs within the cells' interface layers, but their research also provides a solution towards reliability and efficiency for halide perovskite solar technology. The research was published in December 2022 as the cover story for the journal "Advanced Materials".
Why does it matter?
Halide perovskite solar cells are high performing and low cost, making them a promising alternative to silicon-based solar cells. However, they need to match the stability of silicon-based solar cells which boast over 25 years of reliability. The research shows that the cations used to coax high conversion efficiency from halide perovskite cells are unstable and result in atomic-scale defects that limit their efficacy. The researchers found that the surfaces of metal halide perovskite films treated with organic cations continue to evolve in structure and composition under thermal stress, causing a significant loss in power conversion efficiency.
What's next?
The team has learned that, with proper engineering of the interface layer, the stability of halide perovskite solar cells can be improved. The researchers believe that their findings will benefit both academia and the industry working with perovskites in photovoltaics. Further research is required to fully understand the process and how to make halide perovskite solar cells more stable, efficient and reliable. In conclusion, this new finding adds to the growing body of knowledge on how to make halide perovskite solar cells a viable alternative to silicon-based solar cells.
SOLAR DIRECTORY
Solar Installers, Manufacturers