Gujarat expands bidding for 110 MW grid-connected solar and drifts new 210 MW tender
Sep 15, 2020 01:59 PM ET
Developers now have till September 23 to lodge bids for the 110 MW purchase round as well as can throw their hat right into the ring for a new tender in the area of Jamnagar which closes on October 5.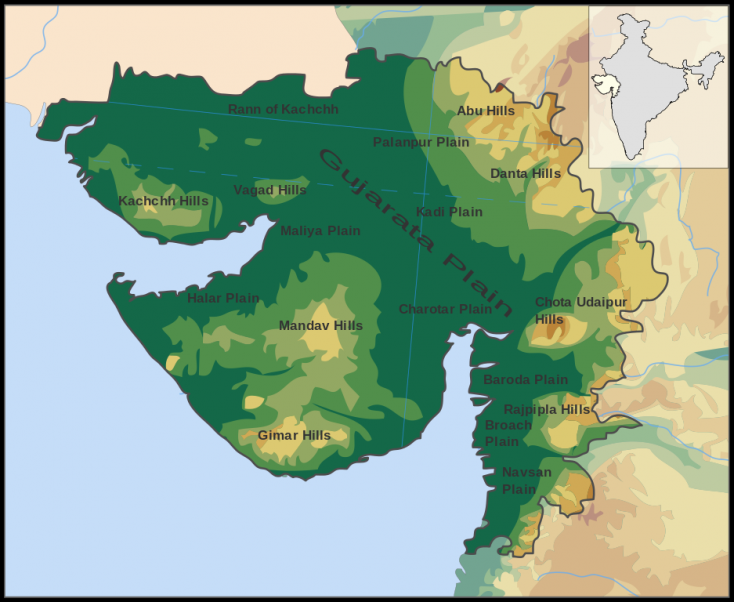 Gujarat State Electricity Corporation Limited has actually expanded by a week the deadline for bidding process to establish 110 MW of grid-connected solar at details websites in the state, with proposals currently accepted up until September 23.
Under the terms of the tender, solar projects varying in scale from 10-55 MW have to be attached at 3 Gujarat Energy Transmission Corporation Limited (GETCO) substations in the state: the 100ha Sanesh site in Bhavnagar area has space for 55 MW of generation capability, the 92ha Pachchham location in Ahmedabad can host 40 MW and a 25ha plot at Nikava in Jamnagar can suit 15 MW.
New tender
The state utility has actually likewise invited proposals to set up 210 MW of grid-connected, ground-mounted solar project ability at Babarzar, additionally in Jamnagar district.
The range of work in that tender accepts layout, engineering, supply and procurement, building, testing and appointing plus procedures and maintenance for ten years. The solar energy created will be evacuated into GETCO's 220 kV/66 kV substation with a 66 kV underground cable television which will additionally need to be developed, evaluated and also commissioned by the effective developer.
To get the exercise, which would involve project commissioning within 18 months of agreement award, designers must be integrated in India under the Companies Act 1956 or 2013 and have executed comparable deal with minimum 1 MW-scale projects with a total capacity of 138 MW since April 1, 2014. Of the 138 MW project experience required, 124 MW has to be operating in India and has to include at least two projects with a generation ability of at least 40 MW.
With the quote window to close on October 5, designers have to additionally have had a collective turnover of a minimum of Rs756 crore for the last three financial years, favorable total assets in 2019-20 and should supply a Rs8.4 crore financial institution assurance.