Grid-enhancing tech might unlock connection queues, increasing eco-friendly capability-- study
Feb 25, 2021 02:21 PM ET
Technologies to help take on grid congestion can double the quantity of solar and also wind deployed by 2025, according to a new research.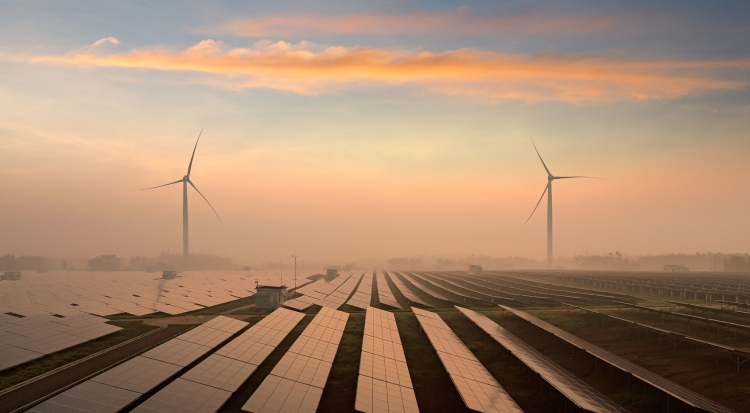 The study-- taken on by the Brattle Team in behalf of the WATT Coalition-- determines how three Grid-Enhancing Technologies (GETs) could enhance the modern technologies, utilizing the Southwest Power Pool (SPP) grid as an illustratory study.
It found that renewables curtailments in Kansas and also Oklahoma are likely caused by transmission congestion and that the three GETs-- Advanced Power Flow Control, Dynamic Line Rankings as well as Topology Optimisation-- could allow both states to integrate 5,200 MW of solar and also wind generation currently in interconnection queues by 2025, with this being over dual the growth possible without the technologies.
Certainly, in a scenario without GETs 2,580 MW of wind as well as solar is deployed by 2025, a difference of 2,670 MW when compared to the GET scenario.
On a national range, GETs can reduce carbon exhausts by 90 million tons each year, double the amount of renewables that can be integrated prior to constructing large-scale transmission lines and develop US$ 5 billion in yearly energy financial savings. Furthermore, 330,000 neighborhood construction jobs as well as 20,000 high-paying procedure jobs could be produced by the execution of the technology.
In order to enable the benefits of the modern technologies, the research has actually released a number of legal and regulative recommendations, one of which being that sustainable programmers need to be enabled to demand and have actually GETs offered as a least-cost option to link to the grid.
Federal infrastructure stimulus ought to invest in the innovations, the study likewise said, in addition to recommending that the US' Federal Energy Regulatory Commission (FERC) act to call for GETs be thought about in transmission planning.
FERC ought to likewise produce incentives for GET implementation which the study described as "currently damaged because of the cost-recovery business design for transmission in the United States".
Rob Gramlich, executive director of the WATT Coalition, stated the report demonstrates how active administration of the grid can deliver "a lot more tidy power over the existing network", including that the technologies are "proven, and tiny changes to regulations will lead to widespread benefits".
" The worth to the climate as well as the economic climate is too big to leave on the table.".