Gresham House to finance 245MW of energy storage with ₤ 120m fundraise
Nov 25, 2020 04:21 PM ET
Gresham House Energy Storage Fund has elevated ₤ 120 million to finance six new power storage projects.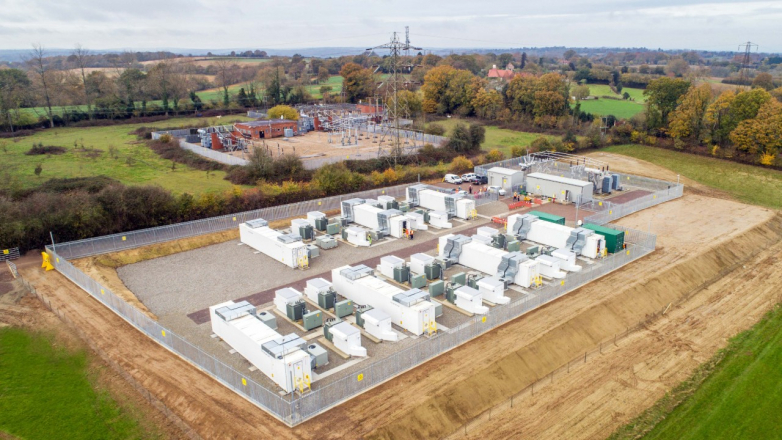 These brand-new near-term procurements-- amounting to 245MW-- become part of its c. 485MW new pipe, although small amounts of the funds will go towards existing energy storage space projects.
The financing came from a first placement as well as initial deal for registration, both of which introduced on 10 November. They create part of a new share issuance program to be conducted over the next year, which will finance the complete c. 485MW portfolio.
A total amount of 114,285,714 common shares at 1p each have actually been issued from this most current offering, with Gresham House stating that due to the level of demand seen a scaling back exercise has been undertaken relative to candidates gotten according to the placing as well as offer for membership.
Ben Guest, lead fund supervisor and also head of Gresham House New Energy, said the business is "pleased with the end result of the fundraise", particularly as it comes with a time when the UK is assisting to "set the speed internationally for the change to a zero-carbon future".
" With added sustainable generation ability comes the requirement for even more energy storage to achieve a cost-efficient energy change, and our new pipe will aid fulfill this demand."
This is Gresham House's largest fundraise to date, having actually previously raised ₤ 15 million via releasing a mix of brief as well as medium-term safe power bonds in addition to ₤ 31.2 million in an oversubscribed share placement.
Nonetheless, before this, Gresham House disappointed a ₤ 58 million target in a share positioning that saw it raise ₤ 41.6 million, with this funding also going towards acquisitions.