Greenvolt obtains Polish battery gamer
Sep 10, 2021 11:44 AM ET
KSME has an advancement portfolio of 5.56 GW of which 1.4 GW has currently safeguarded grid connection civil liberties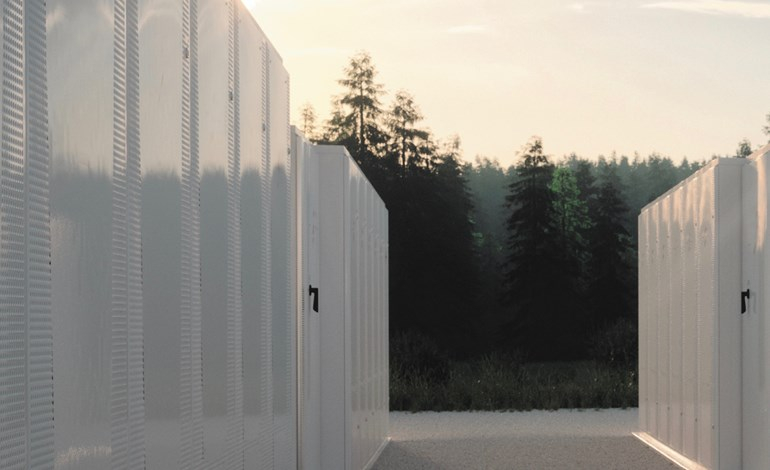 Portuguese renewables developer Greenvolt, as well as NEO Power Group, has gotten KSME, a Polish designer of power storage space projects.
KSME has an advancement portfolio of 5.56 GW, of which 1.4 GW has currently secured grid link civil liberties in high voltage to PSE, the Polish network operator.
The transaction was accomplished with the Polish subsidiary of Greenvolt, the V-Ridium Power Group, which now holds 51% in KSME.
Along with storage and grid link, Greenvolt prepares to use KSME's capacity to attach large-scale projects to the Polish grid, namely solar, wind and hybrid projects.
The purchase totaled up to EUR3m, standing for a cost of EUR2100 per MW for connection to the currently assured network.
"This purchase is a really significant step for Greenvolt in the Polish market, making it a crucial gamer in the energy storage market.
"The diversity of innovations is one of the major goals of the business, being an essential aspect to offer reliable solutions as well as add to the security of the Polish power network", stated Joao Manso Neto, CEO of Greenvolt.