Greenvolt buys into Solarelit to get in Italy's DG solar market
Mar 17, 2023 11:31 AM ET
Portuguese renewables company Greenvolt - Energias Renovaveis SA (ELI: GVOLT) has inked a deal to acquire a 37.3% risk in Milan-based Solarelit which is concentrated on dispersed generation (DG) solar power remedies in Italy.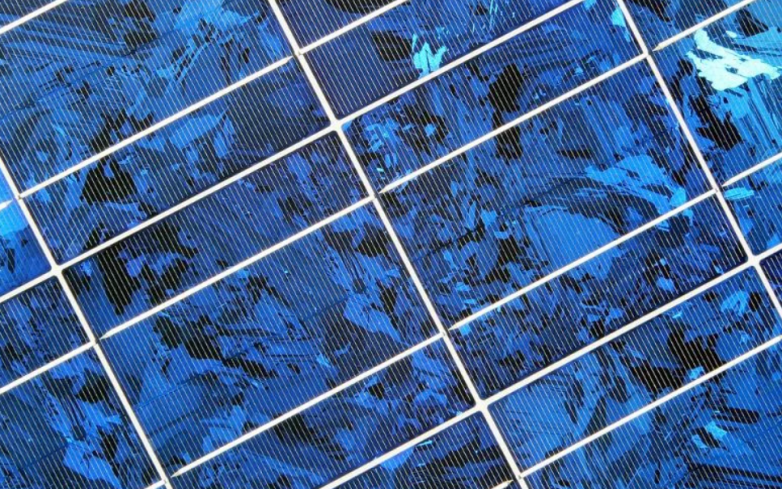 Greenvolt stated on Thursday the acquisition values the target company at EUR 33.5 million (USD 35.5 m). The regards to the agreement offer the customer the option to reinforce its participation in Solarelit's resources in the future.
The Italian company has more than 100 MW of solar energy production units both in the commercial and industrial industries and provides solutions such as creating, executing, and handling photovoltaic (PV) projects.
The purchase, made via its DG sub-holding Greenvolt Next Holding, marks the Portuguese company's entrance right into the Italian dispersed solar generation market. Besides Italy, Greenvolt Next Holding exists likewise in Portugal, Spain, Poland, Germany and Greece.
SOLAR DIRECTORY
Solar Installers, Manufacturers