Glennmont books solution for 473MW Spanish portfolio
Oct 15, 2021 01:39 PM ET
Exus Management Partners to offer technological oversight from project development to asset management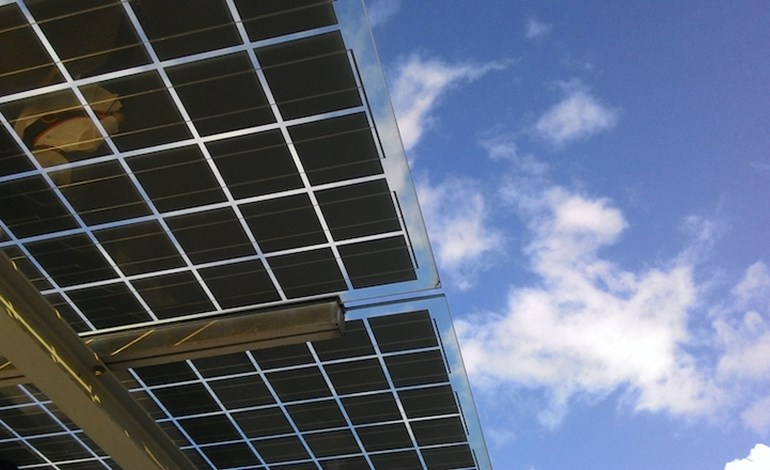 Glennmont Partners has actually picked Exus Management Partners to work as a full-service supplier across a 473MW solar portfolio in Spain.
Glennmont will take advantage of Exus' fully-integrated services, supplying technical oversight from project advancement to property management, the last firm stated.
The portfolio was just recently acquired by Glennmont from Grupotec Servicios Avanzados, and also brings Exus' construction as well as development portfolio to 3GW worldwide, and also 1.6 GW in Iberia.
Exus will look after the final stages of the project's development across all sites, including source evaluation, grid connection, allows and also licensing as well as supply chain management, to efficiently bring the projects to procedure.
Once functional, Exus will certainly carry out complete technical and also industrial management to optimise performance, minimize monetary dangers and also guarantee long-term profits assurance throughout all installments.
Exus creator Carlos Tello stated: "Congratulations to our partners at Glennmont on their procurement of this portfolio.
" We look forward to working on your side to bring the projects to success and giving our full possession management services afterwards.
" We're specific that furnished with our knowledge of the renewable energy landscape in Spain, from growth knowledge to commercial management, we will supply the highest levels of technological and monetary oversight for the portfolio.
" We look forward to dealing with Glennmont on our common objective to sustain the clean power change."