German PV tender ends with most affordable price of EUR0.0490/ kWh.
Jul 31, 2020 10:15 AM ET
The country's most current tech-specific PV tender was oversubscribed, however the final prices are somewhat lower than those videotaped in the last purchase round.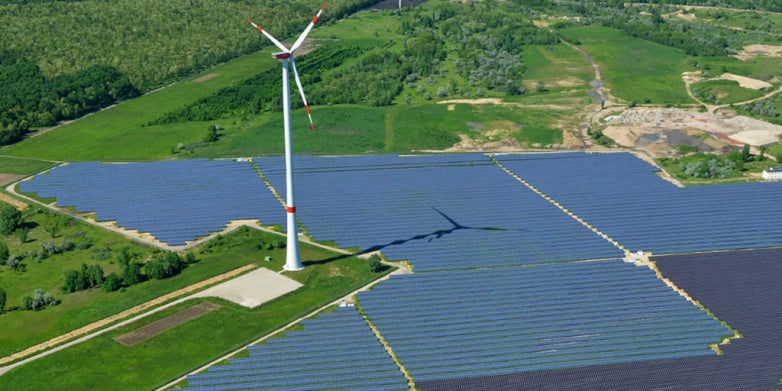 Germany's Federal Network Agency (Bundesnetzagentur) reported today that the nation's most recent tech-specific tender for large PV, hung on July 1, brought in 174 bids for 779.4 MW of solar capacity.
The tender's allocated quantity of 192.2 MW was dramatically oversubscribed. The authorities granted 30 proposals. The final costs ranged from EUR0.0469( 0.06 )/ kWh and also EUR0.0536/ kWh, down slightly from the preliminary round.
In the onshore wind energy tender, possible developers sent 26 bids for 191.0 MW of capacity, out of a complete tendered volume of 275.1 MW. The approved proposals varied from EUR0.055/ kWh to EUR0.062/ kWh. As in the previous round, the ordinary last rate was EUR0.0614.
" The outcomes of the tender for wind as well as solar power show the well-known photo of a slowdown in the energy shift," said Julia Verlinden, a spokeswoman for power plan at the Alliance 90/The Greens parliamentary group. "The PV tenders for photovoltaics are consistently oversubscribed. In the past two years, even more photovoltaics could have been awarded for nearly every tender.".
The next tech-specific tender of the year for onshore wind ranches as well as PV systems is Sept. 1. Development tenders will be held for the first time on this date.