German investor scoops up 6.5MW of distributed solar in El Salvador
Aug 2, 2019 09:50 PM ET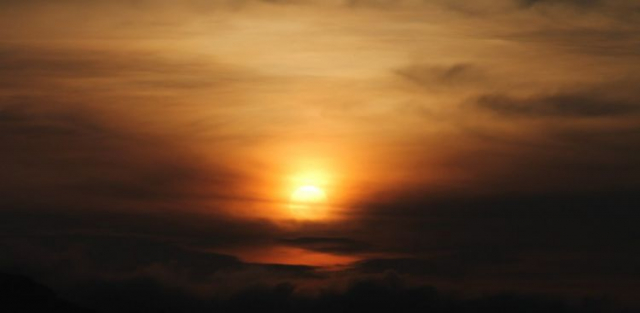 A German player has become the owner of a distributed solar pipeline in El Salvador, laying the groundwork for construction to launch later this year.
MPC Capital, a Hamburg-headquartered investor in real assets, has acquired a 6.5MW decentralised PV project in what it claims is its second renewable play in Central America.
The scheme has so far been co-developed between Costa Rican renewable firm Geo Ingeniería and Salvadorean engineering specialist Tecnica Internacional.
Deployment – set to cost US$7.5 million overall – is due to start in Q4 2019 and conclude before Q2 2020, by which point the plant should be up and running.
In a statement, MPC Capital explained EPC contracts are being drafted up, while talks on project financing are underway with what the firm described as "commercial lenders".
The purchase is MPC's first in El Salvador and was helped by the country's "promising" mix of political support and conducive regulations, said Fernando Zúñiga, director at the asset manager.
MPC's investment came via its Caribbean Clean Energy Fund, a platform launched in 2016 to purchase shares in renewable projects across the region.
The fund also owns the 51MW Paradise Park PV plant in Jamaica, which was backed by French and Dutch development money and began supplying power to the grid in June this year.
El Salvador, said by IRENA to host last year a 286MW PV industry, has added in recent years utility-scale projects sponsored by foreign players including Neoen and FinnFund.
Rogelio Castro Vasquez, CEO of Geo Ingeniería and a key figure in the 6.5MW project, said distributer energy will be particularly central in El Salvador's future power mix.
"The market has its own advantages such as [using US dollars as] currency, avoiding the problem of exchange rates," Castro Vasquez remarked.
SOLAR DIRECTORY
Solar Installers, Manufacturers