German court rules against SolarEdge in Huawei patent infringement case
Nov 27, 2019 08:00 PM ET
Inverter manufacturer SolarEdge has been dealt a double blow after patent infringement proceedings brought against rival Huawei were thrown out and a European patent held by the firm was revoked.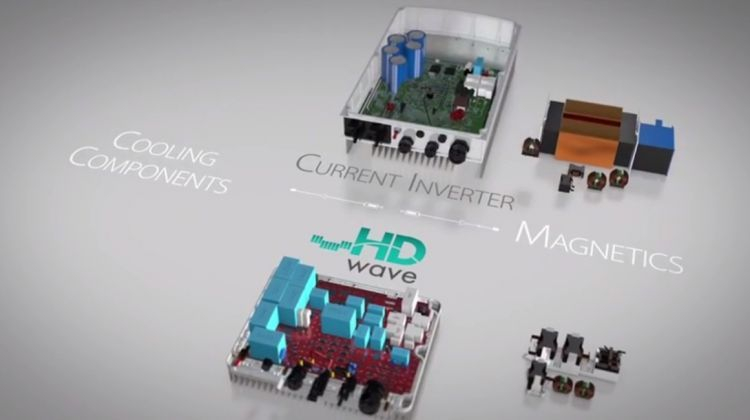 However, in a statement released today, SolarEdge has confirmed its intent to appeal against the decision.
Last week, Mannheim Regional Court in Germany heard two particular cases brought forward by SolarEdge against Huawei, claiming that the Chinese tech giant infringed on its patents relating to its multi-level inverter topology technology, dubbed HD Wave.
It stems from an original complaint filed with the court last summer, vigorously denied by Huawei at the time, that called for a recall of products infringing on that patent.
But following proceedings heard on 19 November 2019, one infringement claim was dismissed and another deferred.
Those proceedings were then compounded two days later when the European Patent Office heard an opposition case brought forward by Huawei against SolarEdge, which resulted in the EPO revoking a SolarEdge-held patent relating to multi-level inverter topology technology.
Lior Handelsman, VP of marketing and product strategy and founder at SolarEdge, confirmed in a statement to PV Tech that the company would be appealing against the EPO's decision, stressing that patent infringement proceedings "are a marathon, not a sprint".
"We do not agree with the court's conclusions and can appeal this decision to the Appeals Court which gives us the opportunity to get an independent view. We were encouraged by the second hearing in which the first instance court indicated that they will appoint a court expert to analyse Huawei's devices," he said.
A Huawei spokesperson meanwhile welcomed the court's decision, advocating for the use of legal means to resolve such disputes.
There is still the matter of separate patent infringement cases, raised by SolarEdge in China last month. SolarEdge took to the Regional Courts of Jinan and Shenzhen to raise patent infringement cases, arguing that Huawei had infringed on its DC optimised inverter technology.
SOLAR DIRECTORY
Solar Installers, Manufacturers