General Motors Commits $650 Million to Secure EV Raw Materials
Feb 1, 2023 09:34 AM ET
General Motors invests $650 million in lithium mining to secure its electric vehicle supply chain and support its future production of more than 1 million EVs annually in North America by 2025.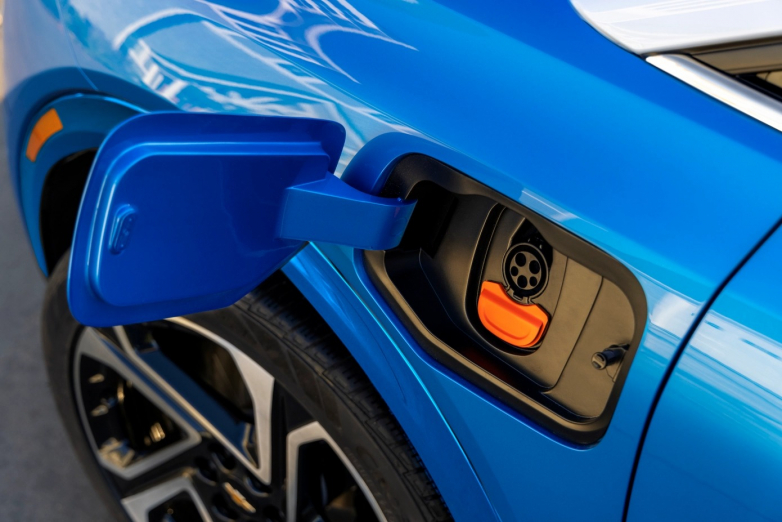 What happened?
General Motors (GM) announced on Tuesday, February 1, 2023, that it will invest $650 million in Lithium Americas. This investment is part of an agreement to develop a mine in Nevada. The move is aimed at securing GM's supply chain of key components necessary to produce millions of electric vehicles (EVs). This is the largest investment in raw materials for batteries to date by GM.
Why does it matter?
GM's investment in lithium mining is crucial for its ambitious plan to bring more than 30 electric vehicle models to the market in the next two years. This includes all-electric sedans, SUVs, crossovers, and trucks, such as the GMC Sierra EV, Cadillac Lyriq, Chevrolet Silverado EV, Chevrolet Blazer EV, and Chevrolet Equinox. GM hopes to generate over $50 billion in revenue from EV sales in 2025, with low to mid-single digit profit margins. The investment in lithium mining is also aimed at avoiding supply chain constraints, such as the semiconductor chip shortage that occurred in 2020.
What's next?
Lithium Americas expects the lithium extracted and processed from the Thacker Pass mine in Nevada to support the production of up to 1 million EVs annually. Production is projected to begin in the second half of 2026 and create 1,000 jobs in construction and 500 in operations. The investment will be split into two tranches, with the first being released if certain conditions are met, including a pending ruling in U.S. District Court. The second amount will be made after Lithium Americas separates its U.S. and Argentina businesses. GM Chair and CEO Mary Barra stated that direct sourcing critical EV raw materials and components from suppliers in North America and free-trade-agreement countries will help secure the supply chain, manage cell costs, and create jobs.
SOLAR DIRECTORY
Solar Installers, Manufacturers