GCL-SI bags A bankability score at PV ModuleTech 2019
Oct 25, 2019 07:09 PM ET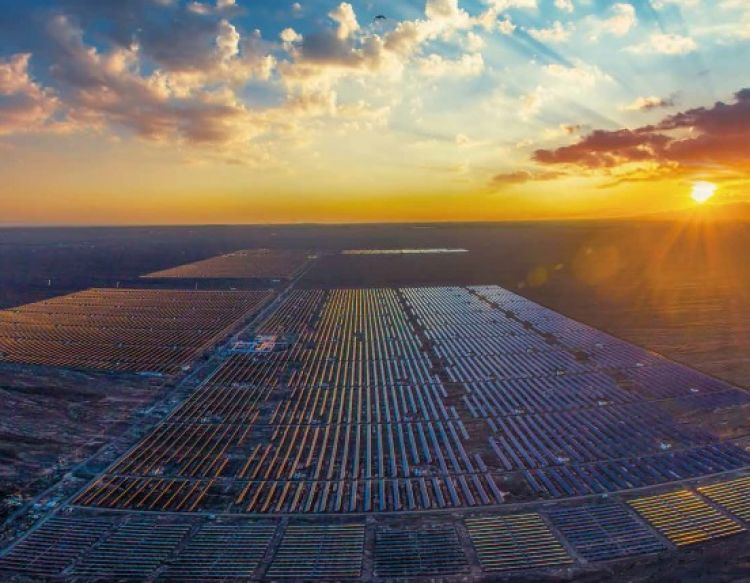 China-headquartered GCL-SI was among the module makers recognised at this year's PV ModuleTech, arranged in Malaysia by PV Tech's publisher Solar Media.
The 'Solar Module Super League' (SMSL) member was one of four firms scooping up an 'A' rating under a new ranking for module manufacturers, unveiled during the two-day trade show in Penang's G-Hotel Gurney this week.
PV Tech's market research team awarded the score to GCL-SI – as well as several of its peers in its module making segment – after five years' worth of painstaking data collection and module market research.
GCL-SI's 'A' rating was meant to reflect its performance on the manufacturing front – shipment volumes and other parameters – but also the state of its finances, to help guide solar developers, EPCs and investors assessing the firm or other potential candidates as module suppliers.
For GCL-SI, the distinction comes as it presses ahead with efforts to ramp up business overseas. In late April, the firm revealed its module shipments beyond China reached the 2.3GW threshold in 2018, a 52.9% hike on 2017 records.
The manufacturer is working to keep up the momentum this year. By the end of 2019, according to the plans laid out in April, overseas shipments should account for 80% of the total. Target regions include Western Europe, Japan and South Korea.
The firm's CEO, Eric Luo, caught up with PV Tech at this year's Intersolar Europe edition. Speaking at the Munich event, he predicted China would witness 25GW worth of solar installations in the second half of the year, triggering a jump in module prices.
"In the second half [of the year] the module price will go up 10-15% easily. China will install 25GW in the second half of the year," Luo told this publication.
"EPCs need to be securing supply now and making sure delivery will be on time. I'd repeat what I said at Davos: the party is over for cheap modules. That price rise will begin in H2. Around 5GW was installed in the first quarter and I'd expect perhaps 5GW in Q2 and now 25GW in the rest of the year," GCL-SI's CEO added.
The firm's latest financial reports show full-year revenues were down 22% between 2017 (RMB 14.44 billion) and 2018 (RMB 11.1 billion). Net profits, meanwhile, soared by 89.16% year-on-year, reaching RMB34.9 million (US$5.2 million).
SOLAR DIRECTORY
Solar Installers, Manufacturers