FSLR is authorized for 450 MW solar farm in Sonoran Desert
Jan 16, 2020 02:28 PM ET
First Solar has finally obtained authorization for its huge photovoltaic project in California's desert. The approval was preceded by much objection based on cultural and eco reasons.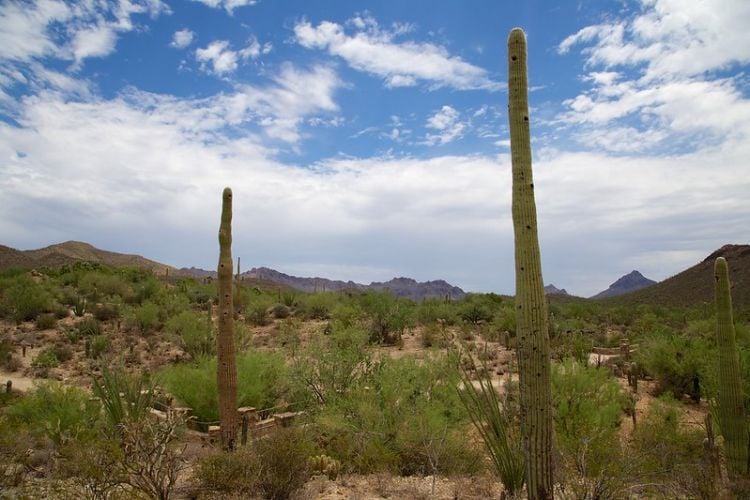 First Solar, Inc., has obtained approval for development of the 450-megawatt solar park located about 200mi east of LA, near Blythe. The array will cost approximately USD 1bn, a 2.8mi-long 230-kilovolt transmission line will be installed to connect the solar system to the sub-station of Colorado River.
Before getting approval for the Desert Quartzite venture, during a few years FSLR had been getting multiple objections to the project due to its prospective cultural and ecological impact. The complaints included potential hydrological and erosional footprint, air pollution and negative influence on local tortoises.
Finally, DOI of the United States has approved a more compact version of the photovoltaic array. The alternative project will still have a capacity of 450 megawatts, but will cover a smaller area – 2,768ac instead of the initial 3.8 thousand. This optional project was submitted by the developer in 2019.
This huge photovoltaic project follows a number of Californian solar ventures during the last several months. Such activity has been stimulated by the recent introduction of extremely low tariffs for East Bay- and Los Angeles-based solar projects.
SOLAR DIRECTORY
Solar Installers, Manufacturers