Fronius Symo Advanced inverters now rapid-shutdown-compliant with PanelClaw, IronRidge mounting
Jan 11, 2023 11:11 AM ET
Fronius Symo Advanced inverters, generally used in commercial setups, are currently UL 3741 licensed along with PanelClaw and IronRidge mounting systems.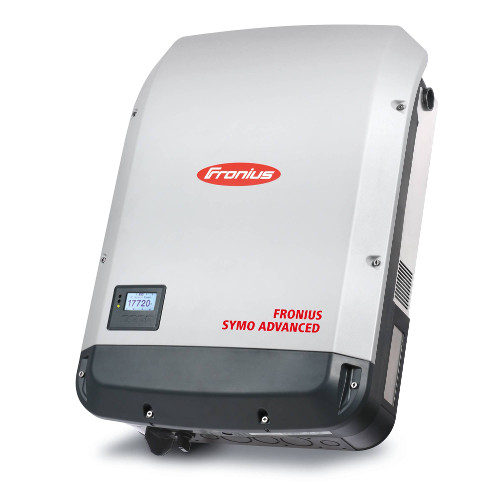 UL 3741 is a solution to the NEC 690.12 requirement of module level rapid shutdown within a solar system. The UL qualification verifies that a solar system making use of a combination of approved inverters as well as mounting systems follow rapid shutdown rules without needing module-level shutdown gadgets.
Fronius Symo Advanced inverters are accepted to abide by NEC 690.12 with the following mounting systems:
clawFR 5 ° (PanelClaw).
clawFR 10 ° (PanelClaw).
Dual tilt flat roof covering (PanelClaw).
BX Ballast System (IronRidge).
The Symo Advanced string inverter is UL 3741 licensed for use with the PanelClaw as well as IronRidge racking systems when the inverter is installed within the 1-ft array boundary.
SOLAR DIRECTORY
Solar Installers, Manufacturers