French ground-mounted PV tender awards 339 MW, prices rise
Aug 10, 2022 12:14 PM ET
France has awarded 339 MW of new capacity in its most recent PPE2 tender for ground-mounted solar photovoltaic (PV) projects, which asked for 700 MW however wound up undersubscribed as well as saw a boost in the typical proposed price.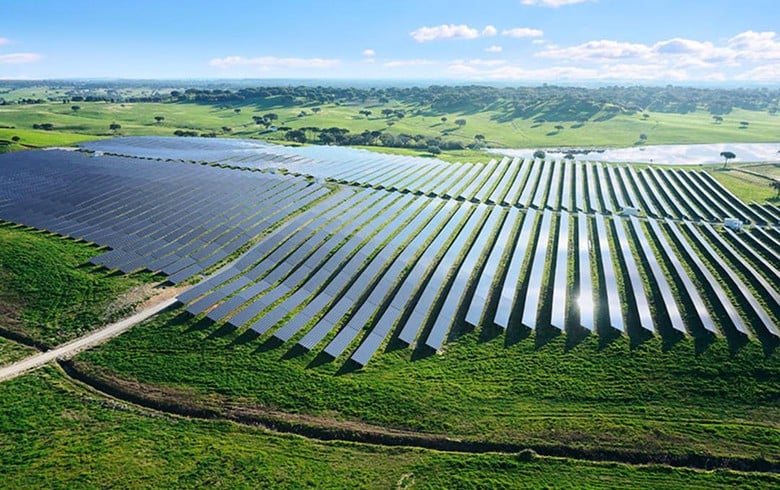 The tender round was France's 2nd one under its new PPE2 programme, which seeks to assign practically 29 GW of sustainable power generation capacity with 2026. The French Ministry of Ecological Transition last week announced 38 victors in the 2nd call.
The typical price of the propositions stood at EUR 68.51 (USD 69.95) per MWh, up from EUR 58.84/ MWh recorded in the preliminary tender, in which 71 projects were awarded.
In regards to capacity, the largest champion is an unit of Q Energy France, which got a 66-MW project in Lac des Longchamps. France's Photosol, Neoen, Technique Solaire and Engie were additionally among the successful candidates. Grand-Est is the area with the greatest awarded capacity, where 36% of the project will be installed, working as a consultant Finegreen quotes.
From the 3rd PPE2 tender round, the capacity on offer will be 925 MW, with the ultimate target for ground-mounted solar PV installments through the programme evaluated 9.95 GW. The due date for bidding as part of the 3rd tender is November 30.
SOLAR DIRECTORY
Solar Installers, Manufacturers