French 1 GW solar energy project to include batteries, hydrogen, agriculture
Aug 27, 2021 04:11 PM ET
Engie, Neoen, RTE and the Saucats community system joined pressures to incorporate 1 GW in solar energy with 40 MW of storage, a hydrogen plant, a fruit and vegetable farm and a data center.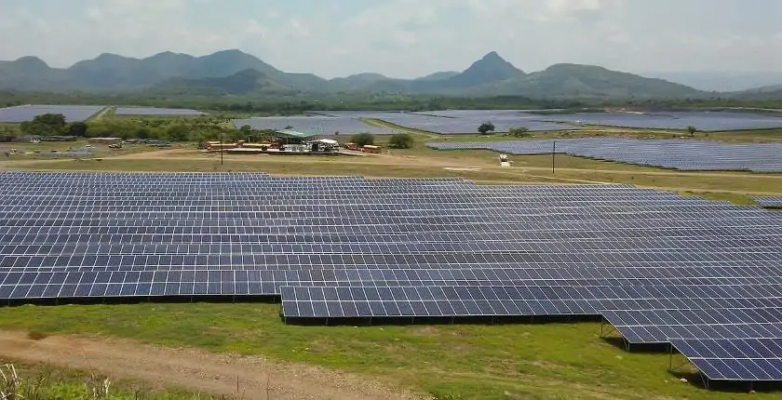 On the other hand, one thousand hectares of yearn woodland would certainly need to be sacrificed.
A suggested investment of EUR 1 billion in the southwest of France is up for public discussion. Energy business Engie and Neoen, the nation's power transmission system driver RTE and the regional authorities at the small town of Saucats are intending to build a 1 GW photovoltaic plant. Presently it would certainly be the largest in Europe without a doubt.
The EUR 1 billion Horizeo project consists of Neoen's 40 MW batteries to save electrical power. Engie would run a 10 MW system for the manufacturing of hydrogen from renewable resource.
The same company is responsible for a data center subproject, worth 20% of the investment and meant for electronic solutions to businesses. It would partly be powered by the solar power plant. Overall, the proposed system has massive electricity manufacturing as well as intake in one place.
Not just that however 10 to 25 hectares of the 2,000-hectare area is allocated for a combination of photovoltaics and a fruit and vegetable farm-- an agrivoltaic system.
The debatable part of the project is that the 1,000 hectares the business stated they would make use of is covered by yearn woodland. They assured to maintain 50% of it and also plant much more trees than they would reduce.
It will still be among the most essential concerns in the 6 public meetings, readied to be held between September 9 as well as December 14 in the Gironde area, where Saucats is located. The process is set up to upright January 9.
The solar farm alone is envisaged to extend more than 900 hectares and have a life expectancy of 35 years. Its predicted result is equivalent to the yearly power intake of 600,000 individuals.
It is valued at EUR 650 million. The partners intend to start construction next year and get on-line in 2024. The biggest solar energy plant in France, Cestas, which has a capacity of 300 MW, is next to the Horizeo site.