Fotowatio Renewable starts worldwide storage drive with 15MWh introduction in the UK
Dec 6, 2019 03:41 PM ET
Fotowatio has a 1.9 gigawatt green power portfolio. The developer declared its initial utility-scale battery storage venture to join a worldwide energy storage drive.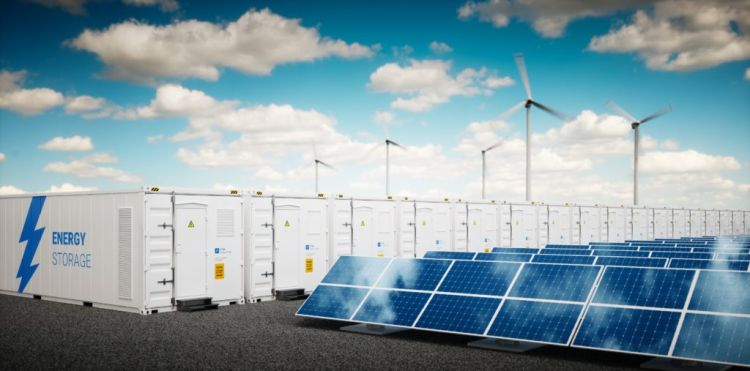 The firm stated that its first energy storage endeavor is a part of its long-run perspective for international projects development. This is encouraged mostly by expanding usage of batts to incorporate green energy.
The company is going to start entering the market with a 15-megawatt-hour Li batt energy storage solution for British Harmony Energy. The facility will be located in the south of England – in Dorset, Holes Bay.
The project is expected to be commissioned in a 3-months' period after the start of construction scheduled for next month. The storage facility will be tied to local electricity grid of Southern Electric Power, Great Britain's DNO.
The plant is said to become industry-first solution implemented in the United Kingdom. It will feature the most advanced tech and control systems.
SOLAR DIRECTORY
Solar Installers, Manufacturers