Fontavis, GR Value to co-develop over 330 MW of wind, solar in Italy
Jul 16, 2021 05:07 PM ET
Swiss asset manager Fontavis has signed up with forces with GR Value SpA to co-develop more than 330 MW of fully grown wind and solar photovoltaic (PV) projects in Italy.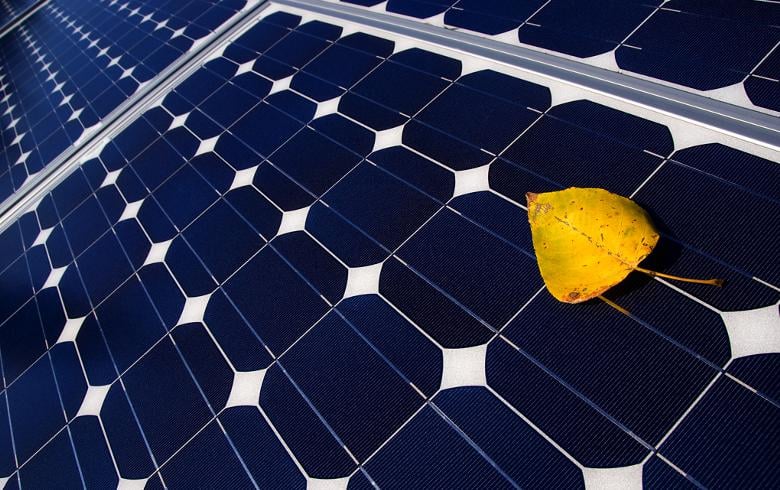 Under the newly signed partnership agreement, Fontavis will certainly have exclusivity over the projects within GR Value's pipe. While the Swiss firm takes responsibility for the management, funding and hedging of the projects, GR Value will certainly give technical as well as management solutions throughout the building as well as functional stage. Fontavis will certainly have the opportunity to invite co-investors as well.
Both partners will start with a co-investment in a 15-MW operational solar portfolio that takes advantage of the neighborhood "Conto Energia" tariff. The particular portfolio generates 18 GWh of electrical energy, or enough to satisfy the yearly demand of over 6,000 houses. The overall outcome will rise to above 20 GWh following the implementation of overhauling activities at certain sites.
Fontavis notes BonelliErede as legal consultant, Arup as technical consultant, as well as PWC as tax obligation and structuring consultant. At the same time, GR Value was encouraged by Macchi Gangemi legally and also by Prothea in regard to financials.