Fitch: Malaysian solar poised for growth despite record-low tariffs
Sep 16, 2019 08:59 PM ET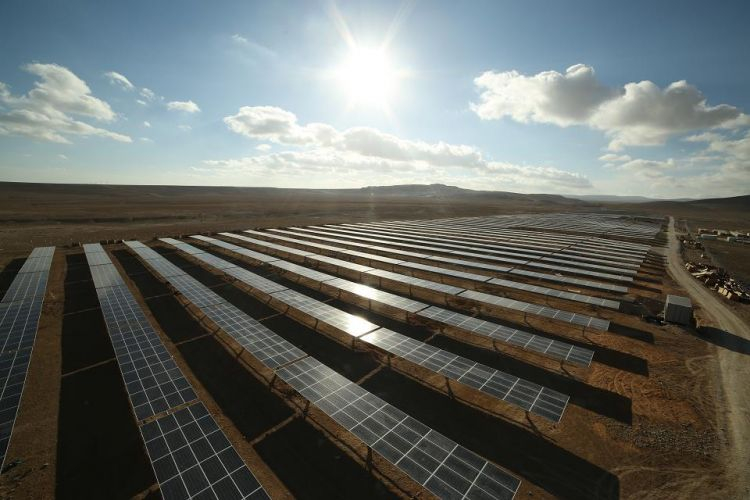 Record-low tariffs seen in government auctions this month in Malaysia will not dent the country's solar growth, according to analysts at Fitch Solutions.
"While a lower bid price for developers suggest that the scope for any margin of error, such as project implementation delays, could adversely hit project economics, we do stress that Malaysia has a relatively favourable investment environment with low political, economic and operating risks compared to regional peers," communications manager Peter Hoflich told PV-Tech in an email on Monday.
Earlier this month, solar prices dropped to a record low, around the US$40/MWh mark, in the third round of the country's large-scale solar programme.
A report published by the Singapore-based firm on Friday forecasts that Malaysia's solar capacity will double from 438MW installed in 2018 to 966MW within ten years.
Hoflich wrote that the prospect of "solar projects remain positive and point to scope for accelerating growth in the market over the coming years."
The country's high irradiation levels, its established domestic solar manufacturing sector, and the government's plan to launch more large-scale solar tenders after the last rounds were significantly oversubscribed will all contribute to growth, according to the report.
It notes that a government push to "improve the competitive landscape for the power sector will also create a more favourable investment environment, giving greater scope for renewables growth when more capacity is procured." A reform of the Malaysian electricity retail makret industry will launch in late 2019, and state-owned energy company Tenaga Nasional Berhad will be restructured by the third quarter of 2020.
"The increasing liberalisation bodes well for private investments, and could improve competition and investments in the sector," the report reads.
In July, Scatec Solar's connected its 66MW Merchang project to the grid.
SOLAR DIRECTORY
Solar Installers, Manufacturers