Fisker is launching a new electric SUV
Nov 28, 2019 02:44 PM ET
Fisker Inc., an American EV manufacturer, opens a wait list for the forthcoming electric sport utility. Fisker Ocean will boast a solar roof and driving distance on a full charge up to 300 mi.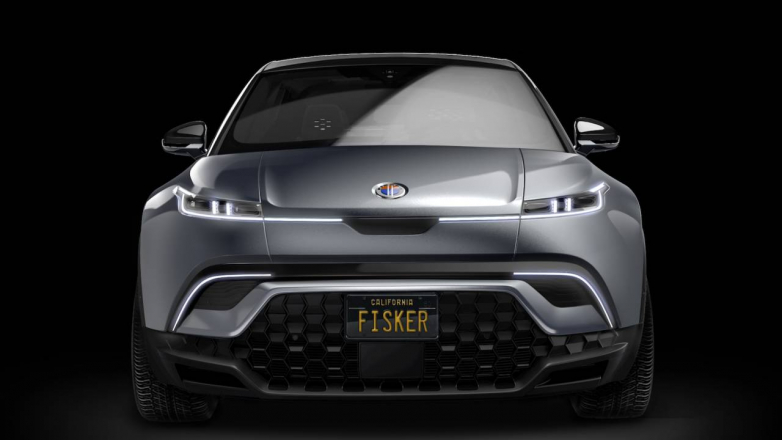 To be listed for the potential lease or purchase, drivers are charged 250 USD as a part of future off-drive or purchase payment. In spite of the booking already available, production of the new e-vehicle is scheduled to start no earlier than in two years.
In contrast to Tesla focused on EV sales, Fisker mostly manufactures for lease. The manufacturer does plan to sell some of the vehicles produced due to high demand, but most of the output will be leased. The leasers will be charged 379 USD monthly; the downpayment will amount to 2,999 USD. Zero-down option will also be available. The lease period is said to range from 30 days up to a few years.
Detailed configurations and specifications of the vehicle will not be announced till the turn of the year. The vehicle's design is to be disclosed on the 4th of January, as well as five add-on options available. As for test-drives, their availability is scheduled for 2021.
For the time being, the following configurations are known. The options will include 4WD and a 80-kilowatt-hour Li-ion batt. The new car is claimed to have a drive distance up to 300 mi on a charge.
Except the basic configuration, all the options will feature the so-called "California Mode". The optional package also offers a full-length solar roof. The car's vegan design will be supplemented with a carpet manufactured of recycled fishing nets and trimmed with artificial-suede manufactured of recycled glass and polyester. Tire rubber waste will be also made use of, instead of throwing it to disposal dump.
SOLAR DIRECTORY
Solar Installers, Manufacturers