First Solar modules chose for 30 MW of PV systems in Poland
Sep 27, 2021 10:41 AM ET
First Solar Inc (NASDAQ: FSLR) has actually won an order to provide 30 MW of solar panels for a portfolio of Polish projects owned by US power firm Getka Group and also Polish market gamer Unimot.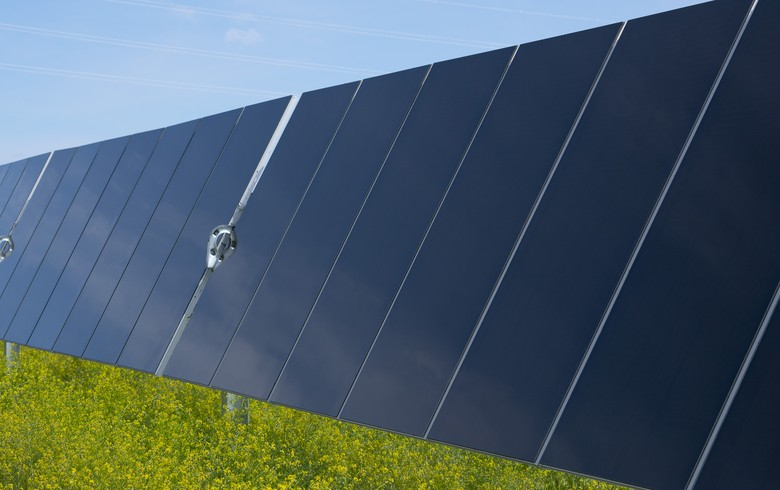 For the initial phase of the campaign, the United States thin-film photovoltaics (PV) maker will certainly produce the tools at its manufacturing base in Ohio. The thin-film panels will be delivered in the first quarter of 2022, Getka Group claimed on Friday.
The certain projects, details regarding which were not available, will be executed as part of the first stage of a wider initiative between Getka and Unimot to branch out PV module materials to Poland. Their objective is to make use of funds from EXIM to establish "cost-effective" solar generation in the European country with US-made solar panels.
The companions anticipate to make extra orders as Unimot increases its solar portfolio.
"Via our collaboration with Unimot we will meet the raising energy facilities needs of Poland with a focus on boosting power variety and also security in the region, while continuing to sustain advancement in reduced carbon innovations," said Dariusz Cichocki, chairman and CEO of Getka Group.