Factory in China Boasts World's Largest Building-Integrated Solar Project
Sep 12, 2022 10:22 AM ET
An architectural ceramic factory in China is now the world's biggest building-integrated photovoltaic or pv (BIPV) project, where 665,000 square metres of photovoltaic panels built into 11 rooftop applications will certainly provide all the electricity the facility utilizes.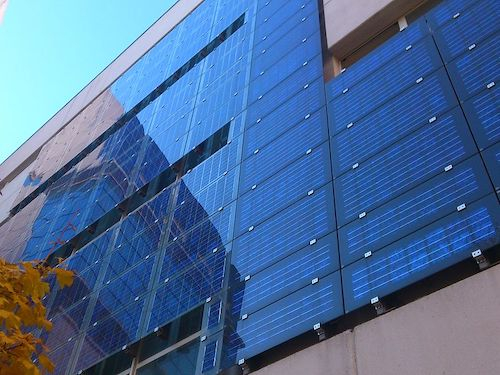 " The 120-megawatt plant is a milestone in BIPV history, though this market is still in its first stage," said James Wu, vice president of Hefei, China-based Sungrow, the supplier that provided inverters for the project.
Situated in China's Jiangxi district, the BIPV is expected to remove 96,000 tonnes of carbon dioxide every year, Sungrow claimed in a launch. With the initial stage appointed in June 2022, it is the "world's biggest BIPV project to day," the launch included, describing it as "a best combination of a solar photovoltaic or pv system and contemporary structure-- without taking up any kind of extra land."
With the worldwide BIPV market positioned to get to US$ 100 billion by 2031, China is expected to be a leading country for BIPV systems in the Asian-Pacific area. Sungrow is protecting its area in the BIPV supply chain with various other projects in the area, consisting of a 10-gigawatt inverter production center that the firm lately opened in India.
Last May, Sungrow signed a two-gigawatt bargain for inverters as well as battery storage products with Australia's Solar Juice, more expanding the firm's reach.
SOLAR DIRECTORY
Solar Installers, Manufacturers