'Explosive growth' ahead for Chinese PV predicts Solargiga
Sep 3, 2019 06:03 PM ET
The Hong Kong manufacturer is holding out hope a boom that is expected to start imminently will help it turnaround losses that forced it to issue a profit warning last week. Getting its new production line in Qujing up to speed will help, provided the demand materializes.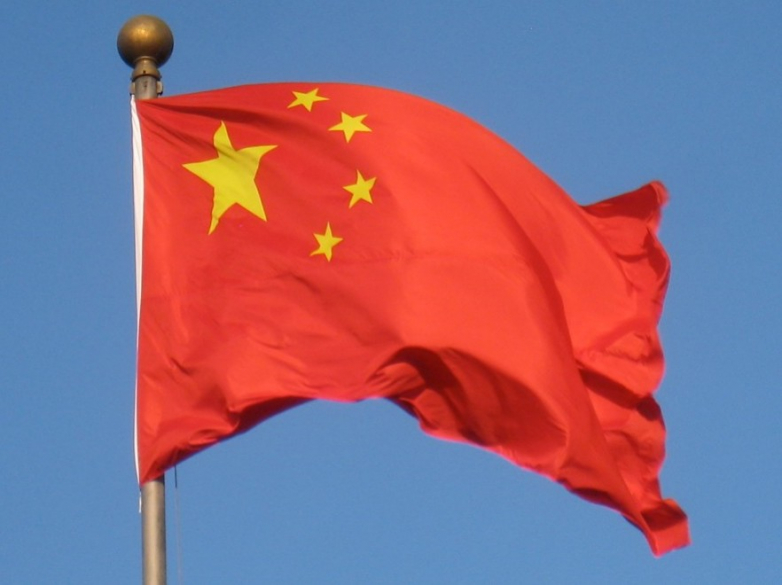 The estimate that China will race from a relatively subdued 11.4 GW of new solar capacity during the first six months of the year to 40 GW by year-end has been widely bandied about. The first-half figures published by solar manufacturer Solargiga on Friday tell a familiar tale of hope resting on a rebound in the world's biggest solar market widely that is expected to start this month.
However, the Solargiga update to the Hong Kong exchange also quoted a prediction by Tao Ye, deputy director of the Renewable Energy Center department overseen by the National Development and Reform Commission, about next year's expectations. According to the update, Te has predicted 45-50 GW of new solar in China next year, to help the PV superpower reach a cumulative 250 GW.
That boom cannot come soon enough for the Hong Kong-based manufacturer, which was forced to issue a profit warning ahead of figures which saw the first-half loss of RMB104 million (US$14.5 million) posted last year balloon to RMB177 million this time around.
The Yunnan project
Solargiga has been hit by the double whammy of a delay in publishing Beijing's new solar policy – which saw the Chinese market stagnate at the start of the year – and an altogether less excusable inability to get its 600 MW monosilicon ingot and wafer production facility in Qujing running at full production capacity on time.
Construction work is now finished, the company announced on Wednesday, and the fab in China's Yunnan province will "gradually commence mass production". The Yunnan facility is central to Solargiga's turnaround with the company pointing to the fact it has been forced to rely on production from its Liaoning Jinzhou production line. Electricity costs twice as much at the older site, a fact reflected by a profit margin that came in from 10.1% this time last year to 4.9%.
The latest loss came despite a rise in shipment volumes that saw ingot shipments up from 206 MW to 214 MW, by year-on-year comparison, as wafer volumes "surged strongly" from 323 MW to 619 MW. With the volume of modules shipped to external customers also on the rise – from 643 MW to 801 MW – the effect of falling module selling prices was laid bare.
The bottom line
All that has eaten into Solargiga's balance sheet, with a fall in the amount of cash generated from operations from RMB343 million to RMB60 million seeing the company's reserve drop from RMB240 million to RMB155 million. Not surprisingly, interest-bearing borrowings, trade payables and contract liabilities all rose – the latter from RMB64 million this time last year to RMB280 million – to leave Solargiga a current-liabilities-to-assets deficit of RMB848 million, albeit with RMB1.88 billion of credit still available.
With losses reported across each of its four business segments, it is small wonder Solargiga is pinning its hopes on what it predicted will be "explosive growth" in Chinese solar in the current six-month period. When the directors' report speaks of a "painful change" to grid parity it is speaking from the heart and the report predicted: "Some non-competitive photovoltaic companies will gradually withdraw from the market so operators who can survive this level will be able to enjoy fruitful results."
SOLAR DIRECTORY
Solar Installers, Manufacturers