European solar broke records in June and July yet even more progress needed
Aug 23, 2021 02:12 PM ET
Solar PV plants generated 10% of the EU-27's electricity demand throughout June and July this year, new analysis by power thinktank Ember has found.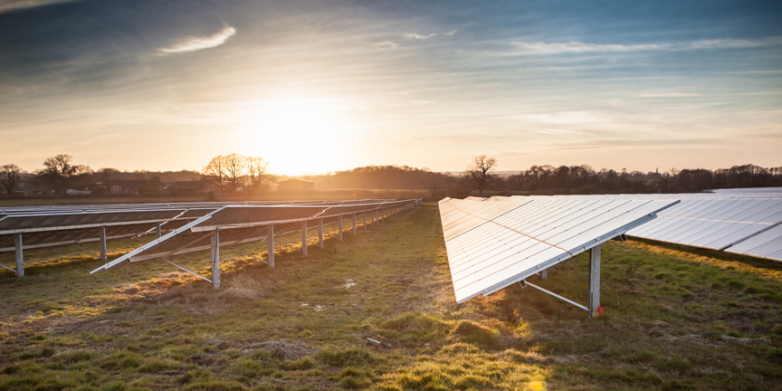 The eight EU nations also set brand-new records for the share of power created by solar PV during the summer top this year, consisting of Estonia, Germany, Hungary, Lithuania, the Netherlands, Poland, Portugal and Spain.
Hungary's solar generation in particular has actually quadrupled share of the nation's power result because June-- July 2018, while the Netherlands and Spain have actually observed a doubling of solar's share in the same duration. Estonia and Poland have gone from near absolutely no solar in 2018 to 10% and 5% specifically in June-- July 2021.
Solar surpassed coal power in Hungary for the very first time in summer 2021, a turning point that had currently been gotten to the previous year in Greece and Portugal, and a number of years ago in the Netherlands, Italy, France, Spain, Austria and Belgium.
Hungary saw solar power rise from 3% of electricity in June-- July 2018 to 12% this summer. In contrast, Hungary's coal power dropped from 17% of its electricity in June-- July 2018 to just 10% this summer.
However, solar panels still created much less electricity than Europe's coal power plants, even throughout the elevation of their summer top.
Charles Moore, Ember's Europe lead, said: "Europe has had a record-breaking summer for solar energy, but it is yet to harness its complete potential. The cost of solar power has rolled in the last decade and we are seeing the very first indicators of Europe's solar change in countries like Spain, the Netherlands, Hungary and even coal-heavy Poland.
" However, there is a long way to go before solar supplies more power than fossil fuels, also in the height of Europe's summer sun. Climate extremes across Europe this summer have given federal governments an immediate wake-up call and currently they must turn climate targets right into environment action by stepping up solar implementation."
Solar generation throughout Europe have to expand throughout the coming years if 2030 decarbonisation targets are to be fulfilled. The solar market is positioned to sustain the development called for, considered that it is now half the rate to produce electricity from brand-new solar panels than existing fossil plants across major markets including Germany, the UK, Italy, France and Spain.
The global ordinary levelised cost of electricity (LCOEs) for utility-scale solar photovoltaic has collapsed from US$ 381/MWh in 2010 to US$ 57/MWh in 2020.
Moreover, analysis from Ember published last month revealed exactly how in major European economic climates, production costs from brand-new wind and solar farms were far less than those of fossil fuel generators. For instance, in Spain, the cost of creating power from gas and difficult coal plants are triple those of brand-new wind and dual that of brand-new solar installs.