European Energy connects Danish PV to grid
Dec 23, 2021 11:05 AM ET
21.6 MW solar plant in Northern Jutland changes energy crops grown for melting as biomass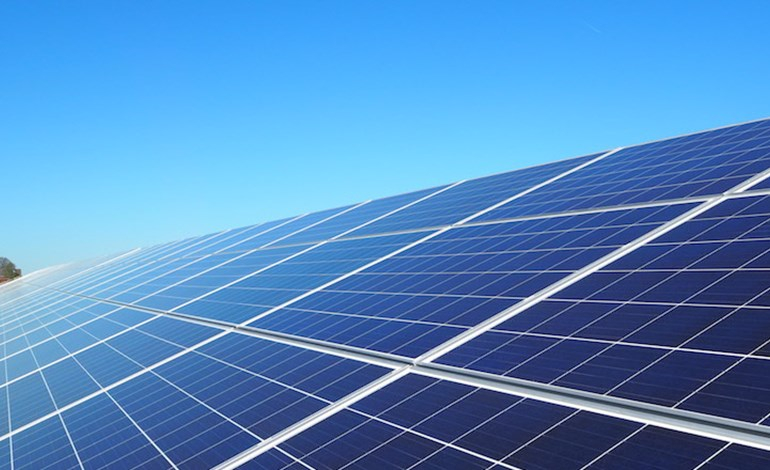 European Energy has grid connected a solar farm in Northern Jutland, Denmark.
The 21.6 MW plant lies at the suggestion of Northern Jutland, near the town of Aalbaek in Frederikshavn Municipality.
The solar park has actually replaced crops that would certainly have ultimately end up in biomass heaters as supposed sustainable biomass.
By replacing the energy crops with solar energy panels, the total output of the area has been optimized and creates greater than 20 times as much renewable resource contrasted to earlier, according to computations made by European Energy.
At the same time, carbon dioxide discharges are directly minimized as the solar-generated electrical energy can power heatpump for main heating, contrasted to burning biomass for home heating, which creates exhausts.
European Energy claimed solar power is just one of one of the most effective means to use land for producing energy.
"According to our computations solar power can supply around 25% of the total Danish power requirement in 2030.
"This will certainly call for some 15,000 hectares of land, less than half a percent of the complete arable land in Denmark," said Knud Erik Andersen, CEO of European Energy.
The shrubs and trees grown around the solar farm will stay for the overall life expectancy of the park, supplying protection and also living rooms for various varieties of wild animals.
The electricity from Aalbaek solar park has already been purchased in a power acquisition arrangement that European Energy signed earlier this year with EnergiDanmark.
SOLAR DIRECTORY
Solar Installers, Manufacturers