EU clears joint ownership of Spanish solar firm X-Elio by private equity duo
Oct 10, 2019 08:30 PM ET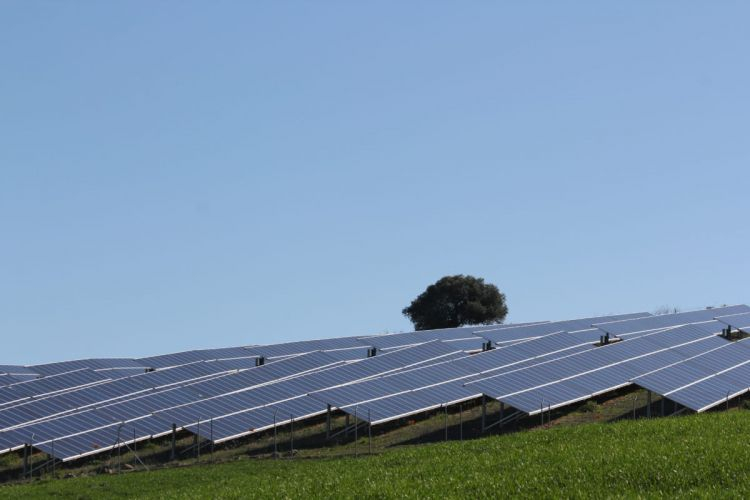 The European Union's executive arm has approved a major ownership shake-up of Spanish developer X-Elio Energy, giving Brookfield Asset Management the green light to purchase a 20% stake from Acek Renewables alongside a 30% tranche from US infrastructure fund KKR.
The European Commission said on Wednesday that the acquisition did not raise competition concerns "as the transaction results in limited horizontal and vertical overlaps between the companies."
X-Elio will become a 50/50 joint venture between Toronto-based Brookfield and KKR, who will have shared governance of the board. Acek, the company's original owner, has shed the last of its stake in the company.
In a joint press release in July, before this week's EU go-ahead, Brookfield and KKR said the former's purchase was in "the range of US$500 million."
KKR acquired 80% of the Spanish solar company from Acek, formerly Gestamp Renewables, in 2015. At the time, its total enterprise value was pegged at US$1 billion.
When the details of this year's ownership reshuffle emerged in May 2019, sources told Reuters that X-Elio's transaction value was "around 1.05 billion euros (US$1.17 billion) including debt."
The purchase of a stake in X-Elio is not the first major solar investment for Brookfield Asset Management. It owns a 65% stake in US solar company TerraForm Power and is allegedly courting US developer Pattern Energy, according to reports.
In a statement about the takeover last July, former X-Elio CEO Jorge Barredo López said Acek been "pivotal" to the company's story so far and that he looked forward to taking advantage of Brookfield's global management and operating experience.
The approval comes just days after X-Elio secured Portuguese oil and gas company Galp as an offtaker for a 200MW portfolio of projects in Spain.
X-Elio claims to operate 23 PV plants in 13 countries and to have constructed a pipeline of more than 2GW of solar projects.
SOLAR DIRECTORY
Solar Installers, Manufacturers