Estonia approves pumped storage project
Jan 30, 2023 10:16 AM ET
Energiasalv's 550MW project is anticipated to start building in 2024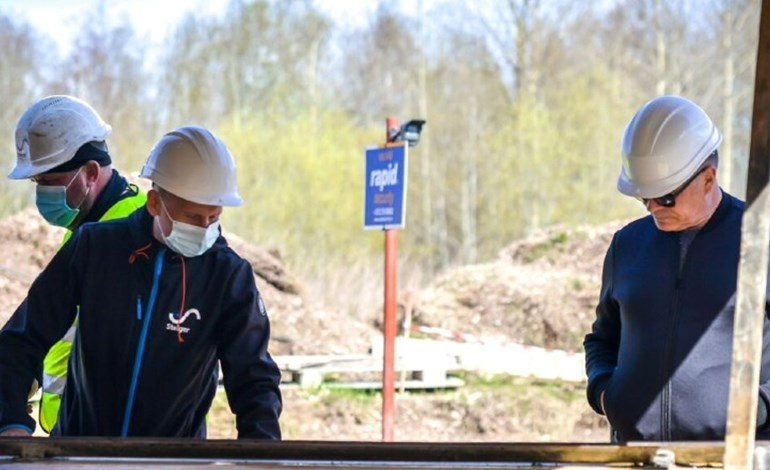 Estonia's very first large-scale power storage project, Zero Terrain, has actually gotten a main permit and also construction can proceed.
Energiasalv's underground pumped-hydro storage is a 550MW 'water battery' to be built in Paldiski, north-western Estonia.
The project's 6GWh storage capacity during one storage cycle of 12 hrs suffices to provide electrical energy at affordable costs to consumers when there's no wind or solar energy readily available.
"Emission-free energy with a high protection of supply at an affordable cost is just possible with large-scale as well as long-term energy storage. I am proud that Energiasalv's Zero Terrain project can provide the area with a power supply that will certainly fulfill future requirements," said Peep Siitam, the Chief Executive Officer of Energiasalv.
"Having actually completed our allowing procedure with the Estonian Consumer Protection as well as Technical Regulatory Authority, we rejoice to introduce that we will proceed with the pre-qualification for the building and construction purchase in the beginning of February. We intend to finalise the tender procedure by the end of 2023 and start construction on the project in the summer of 2024," stated Sander Astor, the Chief Technical Officer of Energiasalv.
SOLAR DIRECTORY
Solar Installers, Manufacturers