What is ESG Sustainability Reporting and Why is It So Important?
Jan 27, 2022 01:27 PM ET
The demand for transparency on sustainable operations and socially responsible practices is increasing. As a company, you are responsible to your stakeholders, such as employees, investors and customers, who want to know one thing, "what is the impact of the organization on the planet?" Environmental, social, and governance (ESG) review and reporting can help to generate long-term value for stakeholders. It is the new way to success in the modern business world, but how does it work?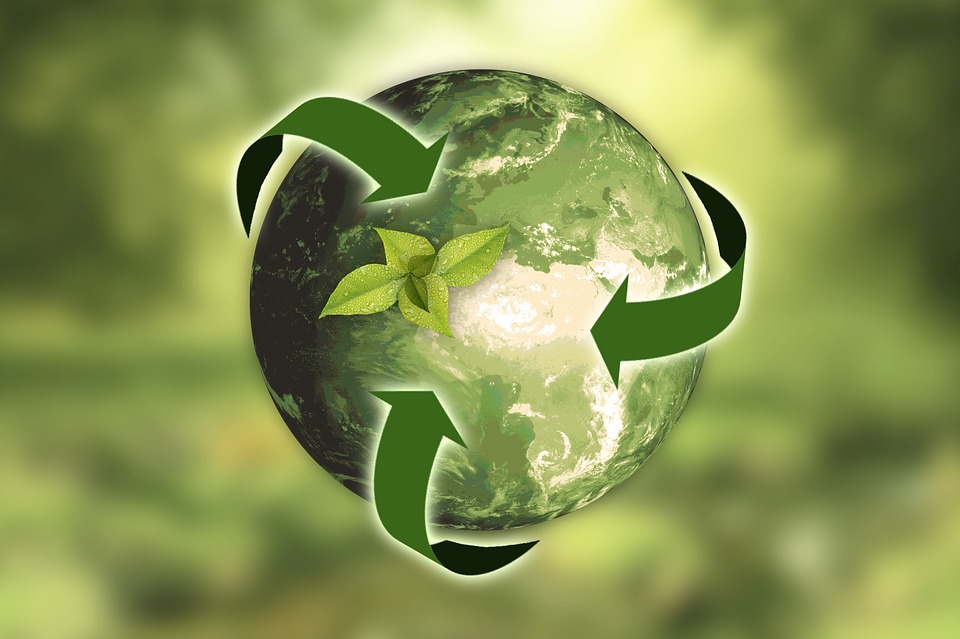 What is ESG Sustainability Reporting?
ESG reporting is the disclosure of data about a company's three main areas, social, environmental, and corporate governance. The process provides insights into a business's impacts in the three main areas. The analysis helps stakeholders to avoid organizations that pose great risks to the planet due to their environmental, governance, and social practices. Let's take a deeper look into these pillars:
Environmental: This criterion is focused on determining how organizations are using energy and addressing environmental impacts. Some of the factors considered on this pillar include climate change, biodiversity, carbon emissions, water quality, and energy efficiency. If you do not look at these factors, there is a risk of incurring unforeseen environmental risks and a lack of trust from investors.
Social: Unlike the environmental criterion, the social pillar of "ESG" is concerned about people and culture and, by extension, the larger community. The goal is to ensure that your company promotes diversity, customer satisfaction, inclusivity, community relations, and human rights. Labor standards and customer satisfaction are also part of this pillar.
Governance: When it comes to governance, the focus is your company's internal controls, procedures, and resources allocation. It also looks at how the company ensures there is transparency and adopts the best practices in areas such as executive compensations, leadership, shareholder rights, and whistleblower programs.
Then Importance ESG Reporting for Companies
For a manager and entrepreneur, the biggest question at the back of the minds might be, "why ESG sustainability reporting?" Here is a list of the main benefits to anticipate:
Better Stimulation of Company Growth
When you create a good ESG approach, it will improve the company's reputation. This might be all that you need for rapid growth. For example, governmental bodies and other regulatory authorities look favorably to companies that have already embraced ESG. This means that you will be able to access new markets or grow the current ones easily.
Transparent communication can also help grow sales for your brand through business-to-business and business-to-customers liaison. In one of the studies done by McKinsey, customers in different areas indicated they are willing to pay 5% more for products made by companies that have adopted green initiatives compared to those that have not.
Reduced Cost of Operations
When entrepreneurs look at ESG reporting, it is easy to draw the conclusion that it is an additional expense that can be avoided. However, a closer look reveals a completely different picture. The whole idea of ESG reporting is targeted at ensuring that your business becomes more successful. Activities such as increasing efficiency in your production line, shifting to green energy like solar, and cutting down wastes will all help to push the cost of production down.
Cutting Down Regulatory Interference
No matter the area of your business, the truth is that some regulations will impact it. If your company is not transparent, there is a risk of huge interference from different authorities as they try to check for compliance. Often, these could result in heavy disruptions even when your company is partly compliant.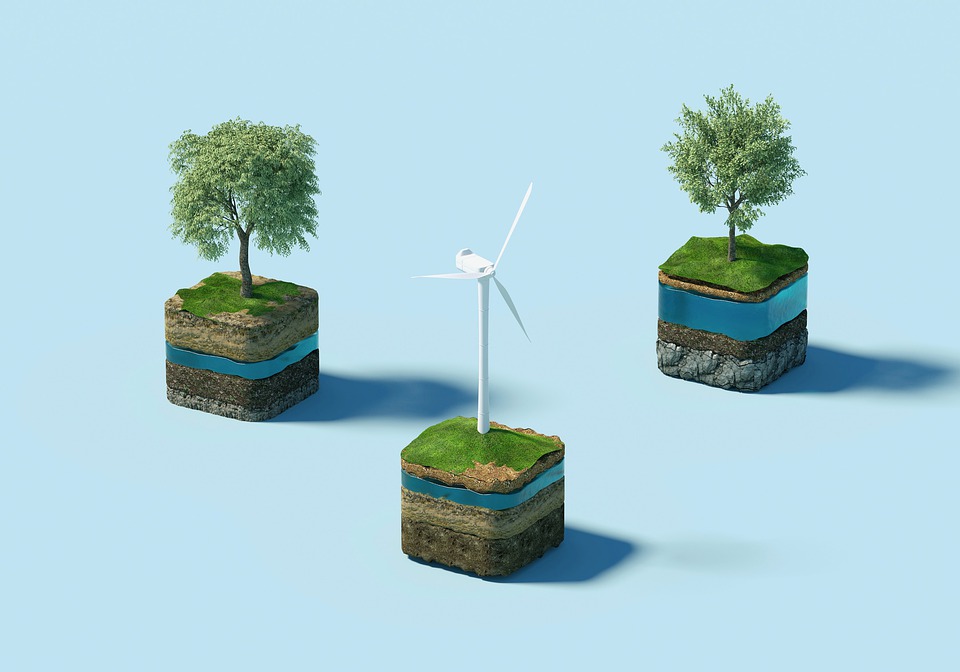 The good thing is that you can avoid these interferences through correct ESG reporting, especially in the area of governance. Your company will be able to avoid excessive regulatory pressure because what different authorities would be interested in is already made available. For example, good ESG sustainability reporting will reveal the levels of emissions, wastes, and compliance to labor standards with ease. Well, let ESG reporting work for you!
As you can see, ESG sustainability reporting is a reliable method of protecting your organization, promoting growth, and, more importantly, helping to address challenges facing the planet today. Remember that you need to identify and work with the best ESG sustainability reporting software and follow the right procedure for better results. Again, you need to identify and use the right reporting framework. Visit Diginex.com for all your ESG reporting needs.
SOLAR DIRECTORY
Solar Installers, Manufacturers