Engie wins 50MWp/300MWh solar-plus-storage duo on Guam
Oct 8, 2019 09:51 PM ET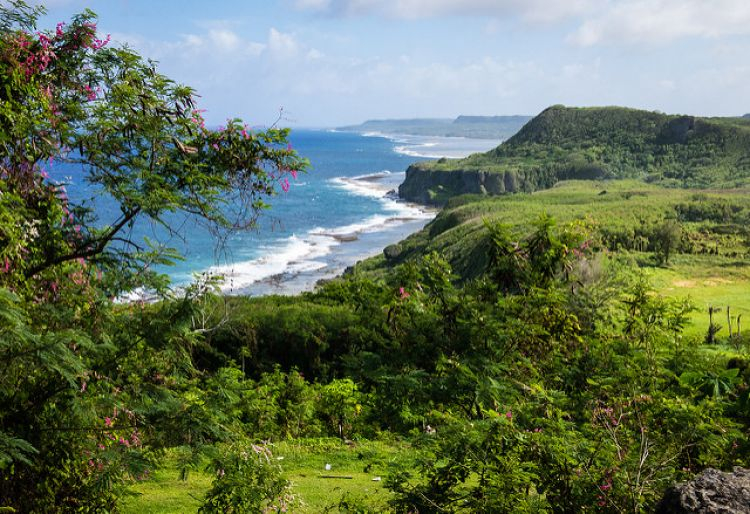 Engie has been hired by Guam's state electricity utility to build two solar-plus-storage plants with a combined capacity of 50MWp/300MWh on the Micronesian island.
The firm scooped up the project duo in the third round of Guam's competitive renewable tender programme after submitting the lowest bid.
The plants will deliver more than 85GWh annually and are scheduled to be operational by 2022, according to Engie.
By the time this article was published, the French energy group had not responded to PV Tech's questions about the project's tariff, its costs and its construction timeline.
The firm's storage business, Engie EPS, will supply the battery storage system and act as the solution provider and system integrator with help from partner Samsung SDI.
Carlalberto Guglielminotti, Engie EPS CEO, said that the "iconic" project marks a "paradigm shift," in that it is "now possible to provide solar power at night cheaper than conventional generation."
Engie EPS estimates that the installed battery systems can ensure power for seven hours after sunset.
Guam's Power Authority (GPA) will formally award Engie with a 20-year power purchase agreement (PPA) once the regulatory recourse process finishes and the partners have clinched approvals from two local public service commissions.
The GPA is working to wean itself off petroleum products shipped in by tanker, and towards a target of sourcing 25% of energy from renewables by 2021.
The other major solar project underway on the Southern Pacific US territory is a pair of 60MW PV plants, announced in August 2018 by Hanwha Energy and a consortium including Korea Electric Power Corp and LG-CNS, part of LG Corporation.
The US military accounts for one-fifth of Guam's electricity consumption.
SOLAR DIRECTORY
Solar Installers, Manufacturers