Engie takes risk in Xina Solar One
Nov 18, 2021 03:58 PM ET
French energy vendor will have a 40% equity share in the CSP plant as well as a 46% share in O&M company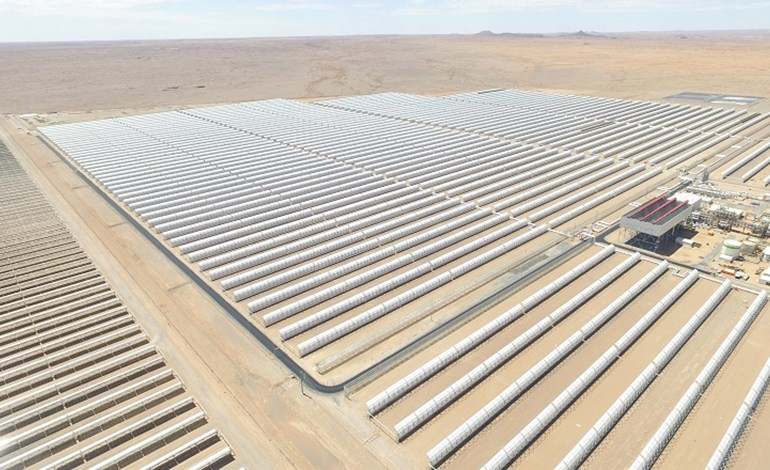 Engie has completed the purchase of Abengoa's indirect risk in the 100MW Xina Solar One focused solar power (CSP) lant in South Africa.
Engie will currently hold a 40% equity risk in Xina Solar One, in addition to a 46% of Xina Operations & Maintenance Company.
The Xina Solar One plant, located at Pofadder in the Northern Cape, makes use of parabolic trough technology to generate renewable, lasting and also dispatchable power from the sun.
It also consists of a thermal power storage space system that uses liquified salts to store the required energy for a further five and a half hrs of supply, assisting to satisfy South Africa's peak need.
Xina Solar One, which began commercial operation in August 2017, is among the nation's initial solar thermal nuclear power plant created with thermal storage space.
With this purchase, Engie will certainly have a total set up ability of 1320MW in South Africa.
Co-shareholders in Xina Solar One include the general public Investment Corporation, a pension fund manager and also an investor on Engie's Kathu solar thermal project (20%), Industrial Development Corporation, a development finance organization wholly-owned by the South African Government (20%), and also Xina Community Trust, moneyed by the IDC (20%).
SOLAR DIRECTORY
Solar Installers, Manufacturers