Enel connects in 133MW stage of Brazil PV titan
Feb 19, 2021 04:47 PM ET
When operational later this year the entire 864MW Sao Goncalo solar park will certainly consist of greater than 2.2 million panels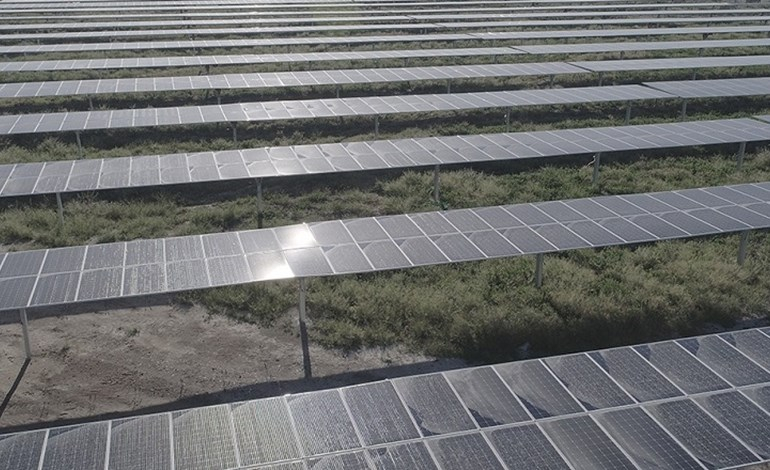 Enel Green Power Brasil has begun business procedures at a 133MW development of the Sao Goncalo solar photovoltaic plant which will certainly complete 864MW when fully functional later this year.
Building of the very first area, comprising 475MW, began in October 2018, connecting to the grid in January 2020.
In August 2019, Enel announced the start of construction of the 133MW expansion of the Sao Goncalo solar park.
A more 256MW growth, which entered construction in 2020, is expected to go into procedure in 2021.
The entire 864MW solar park will certainly include greater than 2.2 million solar panels.
The overall project is the biggest PV plant in South America and lies in Sao Goncalo do Gurgueia, north eastern of Piaui, Brazil.
The construction of the 133MW section entailed an investment of approximately EUR100m.
Enel Green Power CEO Salvatore Bernabei claimed: "The entry into procedure of the first growth of the innovative solar park in Sao Goncalo stands for an important advance for Enel in Brazil, enhancing our leadership position in the marketplace of the country's solar energy generation.
" Despite the difficulties of the current scenario, we recently began construction of 1.3 GW of renewable ability in Brazil, which includes a new 256MW section of the Sao Goncalo solar park.
" We as a result validate a dedication to further contribute to the nation's growing electricity industry and to lead the green recuperation in Brazil, just as we are doing it worldwide."