Endesa acquires 900 MW of solar projects in Spain from Prodiel
Jul 31, 2021 09:03 AM ET
Spanish utility Endesa SA (BME: ELE) has actually gotten a 900-MW portfolio of solar PV projects in Spain from compatriot Prodiel SL, a Seville-based renewables service provider and also programmer.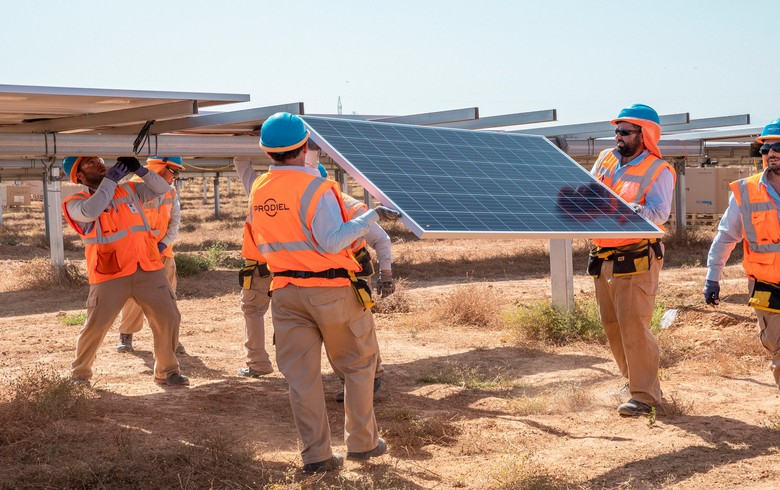 The purchase was revealed in several media electrical outlets in Spain and confirmed by Prodiel on its social media sites networks.
The portfolio contains 8 projects in mature phases of advancement, with sites situated throughout the regions of Castile-La Mancha as well as Madrid.
Endesa purchased the portfolio via its renewables system Enel Green Power Espana. The purchase rate was not reported by the media, but the reports state that the utility intends to invest concerning EUR 630 million (USD 748.4 m) to get the solar ranches up and running.
Building and construction of all 8 projects is anticipated to start in 2023, according to the reports.