EDF Renewables taps crowdfunding for 15.6-MWp solar project in France
Apr 5, 2021 05:29 PM ET
France's EDF Renewables has introduced a crowdfunding campaign that aims to raise EUR 200,000 (USD 235,100) for a 15.6-MWp to partly fund the building of a solar project in Cote-d'Or division, eastern France.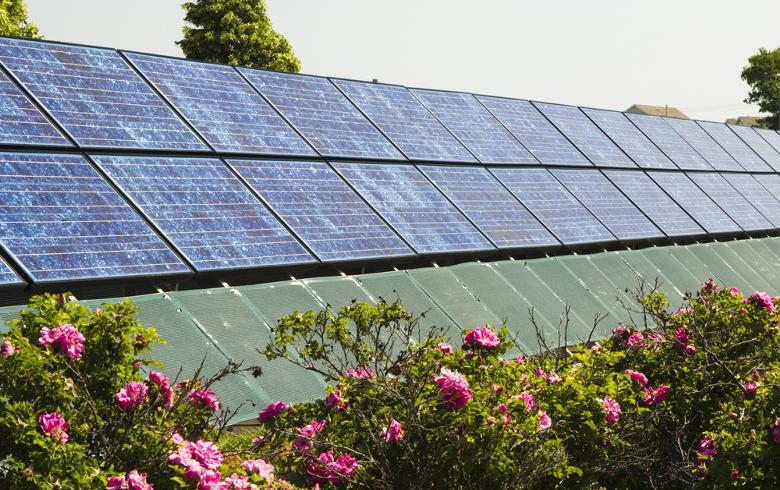 The crowdfunding round was gone for the begin of April and will certainly be open for 15 days to locals of Dijon Metropole, while from April 16, citizens of the Cote d'Or, Jura, Haute-Marne, Haute-Saone, Nievre, Saone-et-Loire as well as Yonne will be able to sign up with.
The photovoltaic (PV) plant will be located north of the city of Dijon, at the site of a previous technological garbage dump center (CET) that was shut down as well as refurbished last summer season. Ground and electric preparation benefits its building and construction are ongoing, with the solar farm due to come to be functional in September.
The project entails the setup of around 44,000 PV panels that are expected to create around 17.2 GWh of power per year. Their result will certainly suffice to cover the yearly power demand of close to 3,6000 homes, EDF Renewables estimates.