Developer transforms turf on 150MW Spanish PV triad
Jun 30, 2021 07:57 PM ET
X-Elio's projects which are 50MW apiece are located in the Extremadura region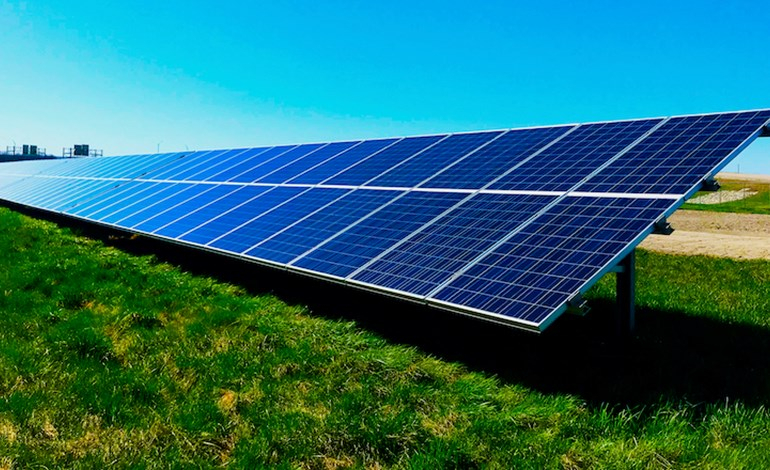 Solar developer X-Elio has actually begun building of 3 photovoltaic or pv projects in Spain amounting to 150MW.
The projects lie in the Spanish area of Extremadura, specifically in the municipality of Medina de las Torres, Badajoz.
X-Elio will certainly spend EUR100m in the projects, called Los Llanos 1, 2 and 3, each with a set up capability of 50MW.
The firm has greater than 250MW unfinished in the country, over 650MW through power acquisition arrangements and has a project pipeline of greater than 2000MW at a sophisticated phase of development.
Business CEO Lluis Noguera claimed: "Throughout this incredibly challenging pandemic, exceptional experts at X-Elio and at several city governments such as Extremadura, have actually remained to function to fulfill the greenhouse emission decrease targets needed to alleviate climate modification.
" The beginning of work on these projects is another indicator of the lasting economic recuperation that will mark the future of X-Elio in Spain as well as in all the countries in which we operate."