CPUC adopts action plan to facilitate 'forward-thinking' dispersed energy resources policy
Apr 26, 2022 12:41 PM ET
The California Public Utilities Commission (CPUC) has adopted a new plan that will certainly function as a roadmap for shaping the future of dispersed energy sources, including rooftop solar and energy storage space, in California.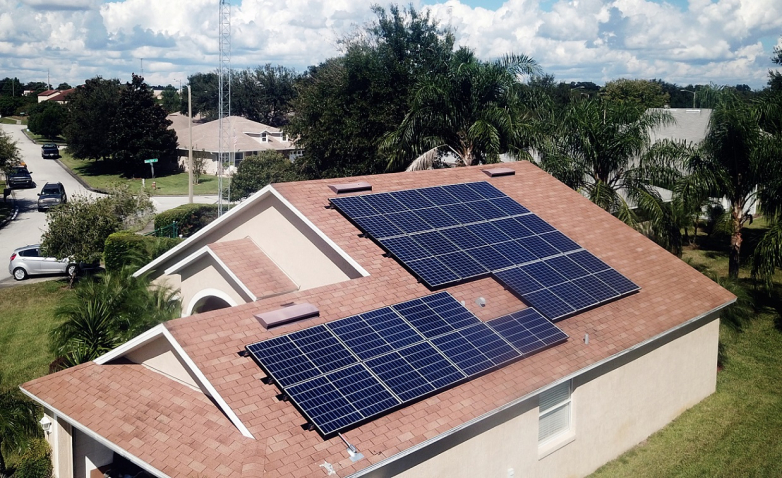 Designed to improve control throughout locations such as grid planning, lots flexibility and also consumer programs, the strategy has been released in anticipation of a high-DER future in the state.
Offered fads such as the development of behind-the-meter (BTM) solar and storage and also commitments to raise transport as well as structure electrification, the CPUC said the moment is ripe to prepare a new DER action plan as California progresses with efforts to reach 100% clean power by 2045.
Having actually finished the majority of the action aspects in the initial action plan, covering the 2016-- 2020 period, the CPUC claimed it is currently proceeding with a follow-up "to facilitate forward-thinking DER policy".
"The upgraded Strategy will assist in lining up the CPUC's vision as well as actions to maximise economic as well as societal values of an anticipated high-DER future, while guaranteeing affordable and also equitable rates," stated CPUC's commissioner, Darcie Houck.
Functioning as a roadmap for CPUC decision-makers and personnel, the action strategy will certainly advance the firm's vision for DERs in California via 4 tracks: lots flexibility and rates, grid facilities, market assimilation and also consumer programmes.
According to the strategy, policies as well as patterns that suggest a future with sustained high growth of DERs include a report from the California Energy Commission that forecasts a 260% rise in behind-the-meter solar generation in the state from 2019 to 2030, throughout which time BTM energy storage capacity is expected to raise 770%.
That remains in enhancement to demand coming from California's proposal for 100% of new cars as well as passenger trucks sold in the state to be zero discharge by 2035.
The DER plan's magazine follows the CPUC chose in February to forever delay its decision on net metering adjustments in California. Dubbed NEM 3.0, proposals would certainly have reduced solar export credits by concerning 80% and included a US$ 57 monthly dealt with fee for the average domestic system, partially countered by a US$ 15 monthly credit for 10 years.
A group of California Congress members has given that contacted the CPUC prompting it to reconsider the net metering modifications and requiring a "dramatically modified policy".
SOLAR DIRECTORY
Solar Installers, Manufacturers