Colorado zoo subscribes to Pivot Energy's solar garden
Dec 23, 2019 02:05 PM ET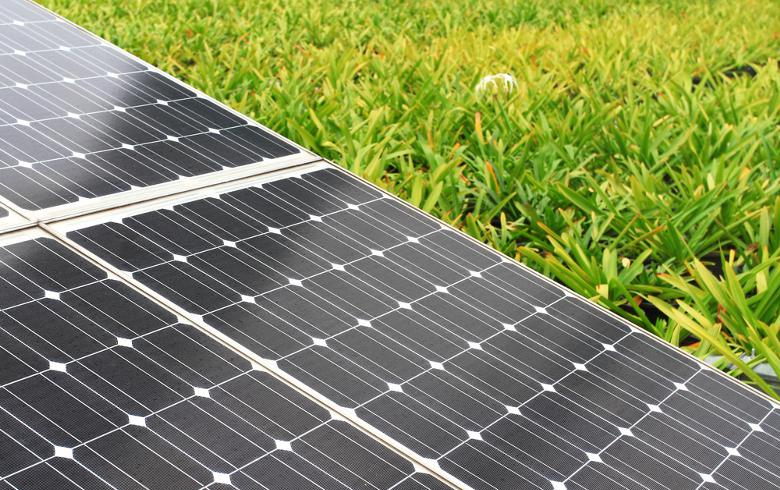 The Pueblo Zoo, a US non-profit engaged in animal conservation and zookeeping, has agreed to subscribe to a 500-kW community solar garden that Pivot Energy developed in the state of Colorado.
The Colorado-based solar developer said it will build and manage the project in partnership with power utility Black Hills Energy.
The Pueblo Zoo will purchase 200 kW of capacity through its subscription, calculating that it will save more than USD 350,000 (EUR 315,600) in electricity expenses throughout the agreement's run.
The community solar garden project is located near the airport in the city of Pueblo. Subscriptions are all open to all residents, businesses and non-profits, Pivot Energy said.