Clime Capital backs 500-MWp Vietnamese floating PV project with storage
Apr 26, 2021 10:17 AM ET
Clime Capital Management Pte Ltd, via the South East Asia Clean Energy Center (SEACEF), has bought the development of a 500-MWp floating solar project in Vietnam that will certainly be paired with an as much as 200-MWh battery storage system.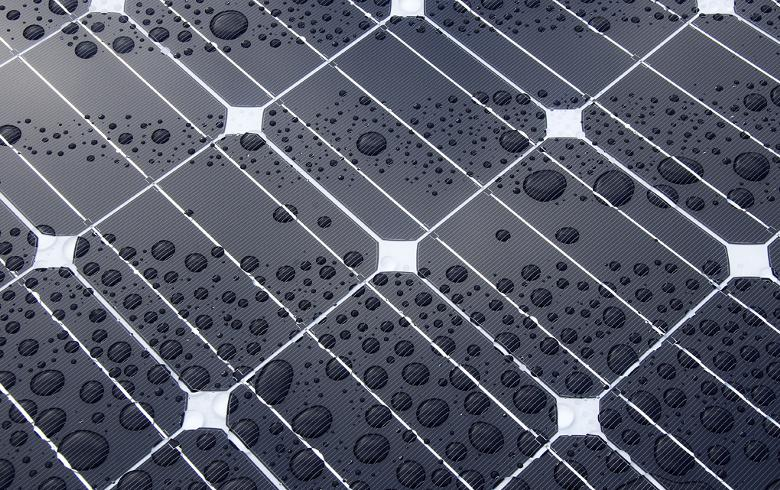 The Singapore-based financial investment manager revealed the carry on Monday, without divulging the exact dimension of its investment.
The project concerned lies in Dong Nai Province and is being established by Blueleaf Energy, another business based in Singapore, with over 500 MW of realised solar projects in the Asia-Pacific region and also 2 GW worldwide.
"Vietnam's Power Development Plan for 2021 to 2030 might include considerable thermal power capabilities to resolve an upcoming power shortage as financial growth drives electrical demand. Our company believe sophisticated innovations like solar as well as storage space peaking plants can assist deal with Vietnam's power scarcity concerns in a cost-efficient lasting fashion," commented Mason Wallick, Chief Executive Officer of Clime Capital.