Canada's self-styled largest PV project gets provincial approval
Aug 29, 2019 08:47 AM ET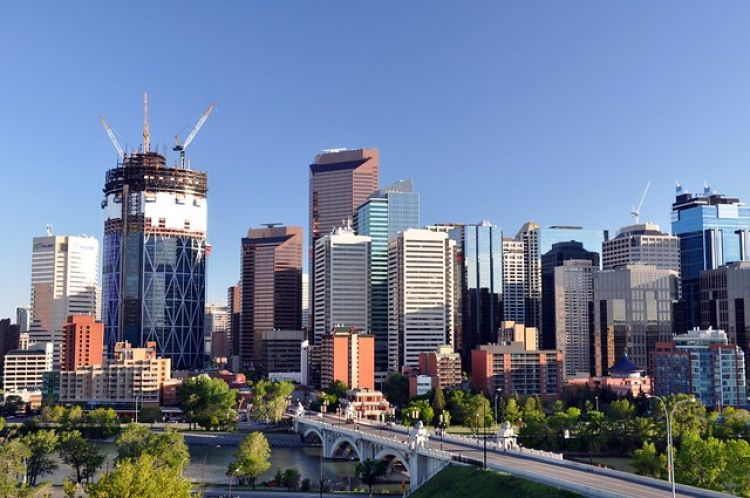 A solar project likely to become Canada's largest to date has received provincial approval, paving the way for construction of the 400MW operation to start next year.
The project will be developed in the province of Alberta, Canada's oil industry heartland, by local wind and solar developer Greengate Power. It is four times the size of the largest operational solar projects in Canada, which are two 100MW solar farms in Ontario, according to the federal natural resources' agency.
Dan Balaban, Greengate CEO, said that the CA$500 million (US$376 million) project would "strengthen the province's position as a global energy and environmental leader."
Greengate expects the 1.5-million-panel project to be operational for more than 35 years from 2021. It did not reveal details of any power supply agreements.
Alberta has been dubbed the "renewable epicentre of Canada", going on in recent years to boast the lowest wind energy prices in the country. However, the recent election of the pro-oil United Conservative Party (UCP) – which campaigned against subsidies for renewables and said it would focus on "market-driven" projects than can compete with other forms of power – may impact its growth.
After coming into office, the government swiftly cancelled the fourth round of the province's renewables auction, which had been set for mid-2019. The three previous auction rounds helped drive substantial renewables growth in the province, securing 1.36GW of renewable capacity.
As of 2018, Canada was home to 3.1GW of solar PV capacity, according to statistics by the International Renewable Energy Agency – a far cry from the USA's 49.7GW.
Greengate claims to have developed almost 600MW of wind power capacity in Alberta and Ontario, including Canada's largest wind project. It claims to have a solar and wind development pipeline of close to 1GW.
SOLAR DIRECTORY
Solar Installers, Manufacturers