Burkina Faso begins on 30-MW solar project
Nov 4, 2020 10:30 AM ET
Construction of a 30-MW solar park started recently in Burkina Faso, the power ministry of the West African nation has introduced.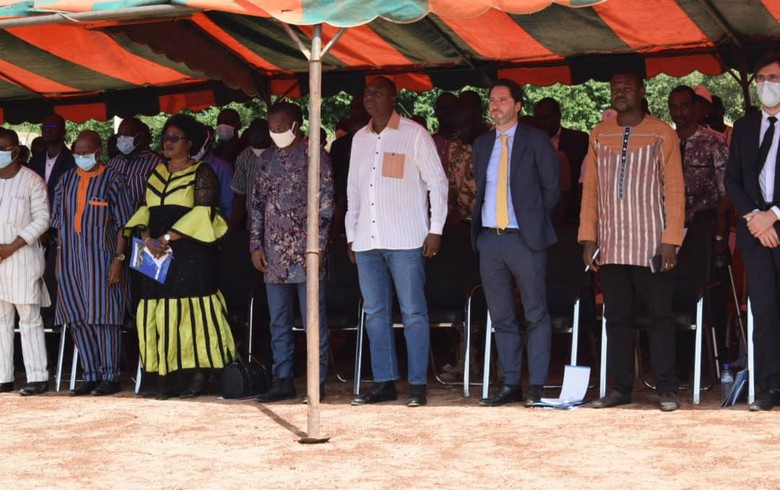 Renewable resource business GreenYellow, part of France's Casino Group, will set up 70,000 photovoltaic panels for the project, which lies in Nagreongo, Oubritenga province. The solar park is anticipated to be finished in a year.
When functional, the solar farm will create 50 GWh of electrical energy a year and also conserve more than 27,000 tonnes of carbon dioxide (CO2) each year.
Power priest Bachir Ismael stated at the groundbreaking event that the nation is establishing 16 solar projects to aid improve the energy supply.