Bulgaria's Solar Boom Breaks Decade-Long Stagnation
Sep 1, 2023 03:27 PM ET
Explore how the Bulgarian government is working to resolve the issues of administrative hurdles and market uncertainty in order to achieve the goal of doubling solar power capacity in the next two years.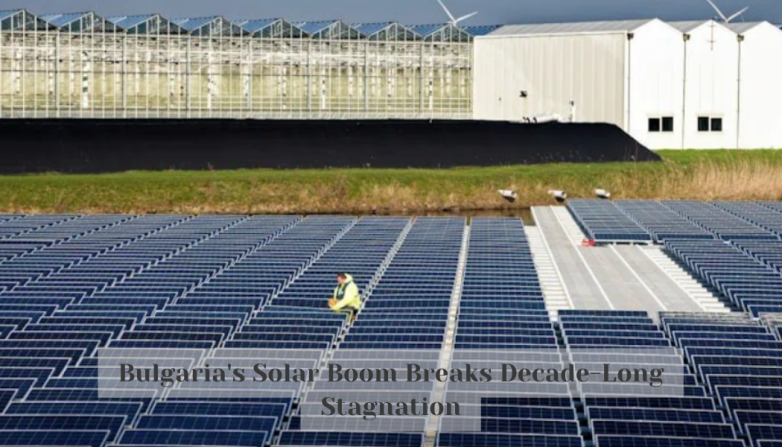 In the last two years, Bulgaria's total solar power capacity has nearly doubled, now exceeding 3 GW. This is largely due to the addition of major facilities, mostly owned by domestic investors and with no subsidies. However, households and institutions interested in installing solar panels are still struggling with administrative hurdles. In addition, current market uncertainty has caused some projects to be put on hold. The government is currently working on changing the Law on Energy to help resolve the issue.
Has Bulgaria's Solar Power Capacity Doubled?
In 2019, the Bulgarian government approved a new solar energy strategy that aims to increase solar energy production to 10 GW - more than triple the current capacity.

Solar energy is becoming increasingly attractive to investors, with prices dropping and demand growing.

The Bulgarian government has taken steps to ensure solar energy is accessible to households and institutions, such as offering tax incentives and grants to encourage the installation of solar panels.

The Bulgarian government is also working to streamline the administrative process for obtaining permits for solar installations, and to reduce the amount of bureaucracy involved.

Despite the rapid growth in solar energy capacity, Bulgaria still lags behind other European countries in terms of renewable energy production, with most of its energy still coming from fossil fuels.
SOLAR DIRECTORY
Solar Installers, Manufacturers