Building field plan calls for solar on all new EU buildings
Mar 17, 2023 02:35 PM ET
The European Parliament has actually embraced a suggested revision of the Energy Performance of Buildings Directive, establishing a demand for all new buildings in the bloc to be geared up with roof solar systems.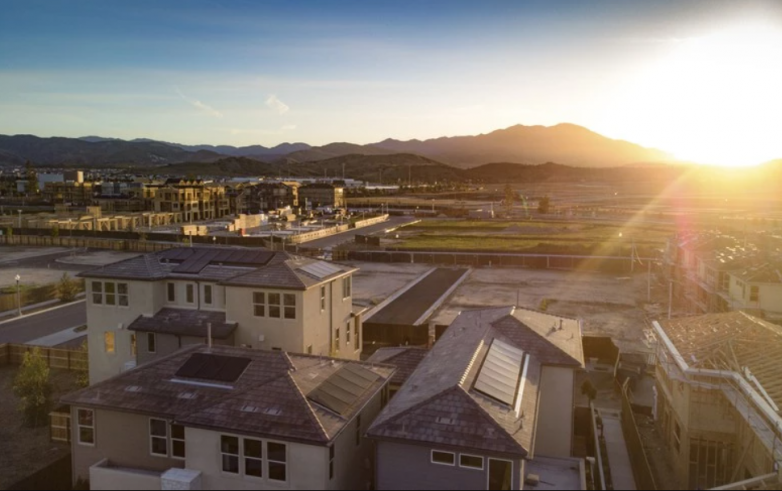 The draft actions were accepted at a plenary session on Tuesday in an initiative to decrease greenhouse gas (GHG) emissions as well as energy consumption in the European Union (EU) building industry by 2030 and also make it climate neutral by 2050.
The directive requires all new buildings to have solar photovoltaic (PV) arrays set up atop by 2028, where this is "practically suitable and financially viable." The goal is to make all new buildings zero-emission from 2028, while the due date for new buildings occupied, run or had by public authorities is 2026.
Residential dwellings that are undergoing significant renovations should have solar generation facilities by 2032.
The directive was embraced via a vote of 343-216, with 78 abstentions. Members of Parliament will now get in talks with the Council to agree on the last version of the bill.
According to the EC, buildings in the EU are responsible for 40% of the bloc's energy consumption as well as 36% of greenhouse gas emissions. When offering the REPowerEU Plan last year, the Commission promised to make the installment of rooftop solar compulsory for all existing public and industrial buildings by 2027 and all new residential buildings by 2029.
SOLAR DIRECTORY
Solar Installers, Manufacturers