Bruc Energy to acquire 2GW solar energy portfolio from Forestalia
Jan 21, 2021 03:05 PM ET
Bruc Energy has agreed to get a 2GW portfolio of solar photovoltaic or pv projects in Spain from renewables programmer Forestalia.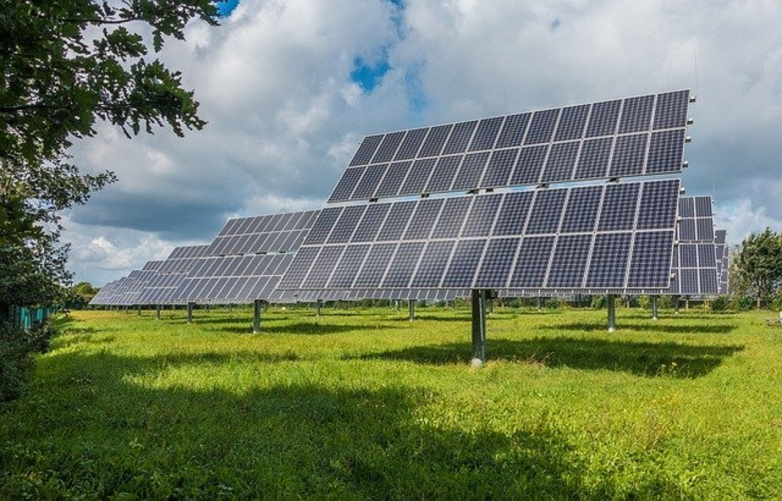 Bruc Energy has consented to acquire a 2GW portfolio of solar photovoltaic projects in Spain from renewables designer Forestalia.
Forestalia will certainly continue to develop the projects till they get to the 'prepared to build' state. Hereafter Bruc Energy, an investment vehicle of Bruc Management, will certainly obtain them.
The solar energy plants associated with the offer depend on the provinces of Zaragoza and also Terue in Aragón, Spain. All the solar plants have access to the transmission grid and also are presently in management handling.
Bruc Energy president Juan Béjar stated that the alliance between Bruc Energy and Forestalia is "among one of the most appropriate in the green energy field because of its dimension as well as range and also since it integrates Forestalia's development capabilities and also Bruc's monetary ones.
" It is an arrangement that will create a lot of value for both events as well as will add to continue developing the renewable energy market in Spain."
Neither business has divulged monetary details of the deal.
The offer was come before by the acquisition of seven solar PV projects in the province of Zaragoza from Forestalia, with a total capacity of 281MW. All these projects have environmental impact declarations in place and also building and construction will certainly begin following springtime.
Lately, Bruc Energy wrapped up the funding for a 110MW solar photovoltaic or pv project obtained from Solaer. It likewise signed a ten-year power acquisition arrangement.
Last month, the reached a contract with Alter Enersun to collectively create 12 solar energy plants, with an overall capability of 550MW. The business developed Bruc Alter Enersun in order to incorporate these assets.