Brazil's Claro grows DG portfolio with 25 MWp of new solar plants
Jun 3, 2021 02:15 PM ET
Brazilian telecommunications Claro SA has included 25 MWp of solar power to its distributed generation (DG) renewables portfolio with the commissioning of 4 solar photovoltaic or pv (PV) plants.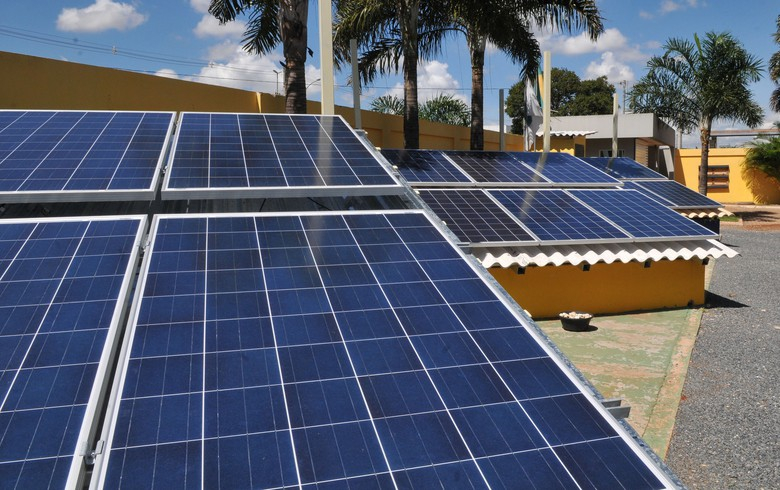 Built by French renewables company GreenYellow, the PV parks are located in the districts of Florestopolis as well as Andira, Parana state, along with Barbosa and also Penapolis, Sao Paulo.
Containing nearly 80,000 solar panels, the new centers can producing sufficient power to meet the annual need of more than 22,000 houses.
This is the 2nd set of solar plants GreenYellow has actually built for the telecom. In the initial half of 2020, it finished 4 other solar plants with a capacity of 19.26 MWp of installed power.
At present, Claro has 52 DG plants under its renewable resource programme, 'A Energia da Claro', that supply tidy power to 20,000 of its customer units.